Rome 1963 - the 10 year anniversary
Posted on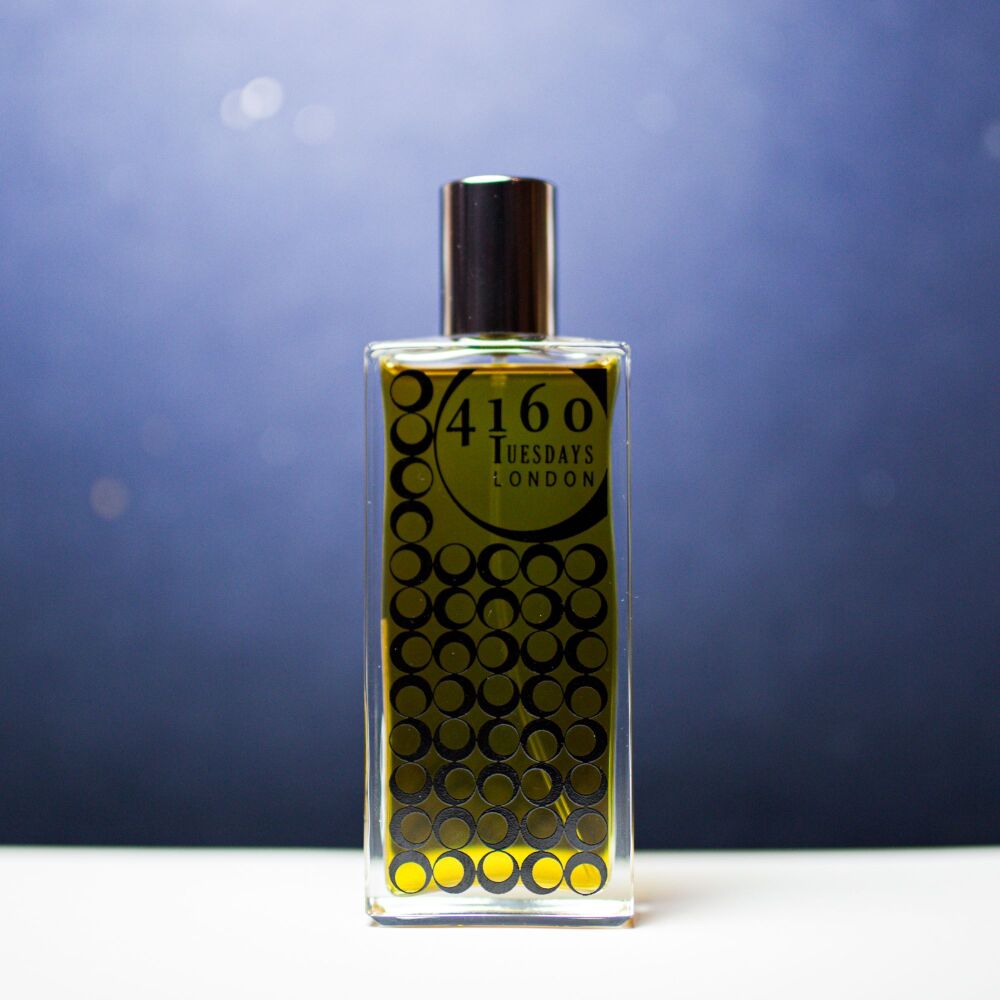 October 2013. We had just moved into our Acton studio and I got a call about making a perfume for Perroni Nastro Azzurro's 50th Birthday for the House of Italian Style.
At the time, this was the ultimate brand experience, a takeover of the Institute of Physics in Regent Street (a few bemused physicists were found wandering through the cocktail bar, which was usually their library).
I had a day to make a perfume with the wonderful Italian stylist @silviabergomi who was invited by Peroni to be the creative director. I admit I'd been a bit scared, until Silvia arrived and announced that this was her dream come true.
The fragrance was to be based on a scene from Fellini's Giulietta degli Spiriti, featuring tuberose, ylang-ylang, tobacco absolute and cedar. A hot day in a pine forest, with a secret tree house love nest.
It was displayed in a Venetian blue glass bottle with a long long stopper.
"Don't buy it," I said, "It'll get broken." They ignored me and it was smashed in less than 24 hours. A litre of fragrance soaked into the Institute of Physics carpet. It probably still wafts reminiscences of Suzy and her seductive ways.
And so Rome 1963 came to be. At the time is was pretty unusual, but in the last 10 years adventurous perfumery has become less of a surprise. I made it with materials which were all available in 1963, so it could have been made then - vintage style, with authentic ingredients.