4160 Tuesdays' Sarah McCartney is an award-winning perfumer who has been hand-making interesting scents for over 10 years, and now enjoys teaching others to make their own. Here at our studio, a former builders' yard in Hammersmith, West London, we run a number of workshops. We have full or half day sessions for beginners, skills classes for those looking to explore perfume more seriously and more. Many of our workshops can be accessed virtually, and we sell kits of materials ready diluted in ethanol. You can also join our online community on our Patreon, The Scenthusiasm Slow Scent School if you would like to learn more about perfume making with monthly assignments, Zoom Q&A sessions and a library of formulas, films and discussions.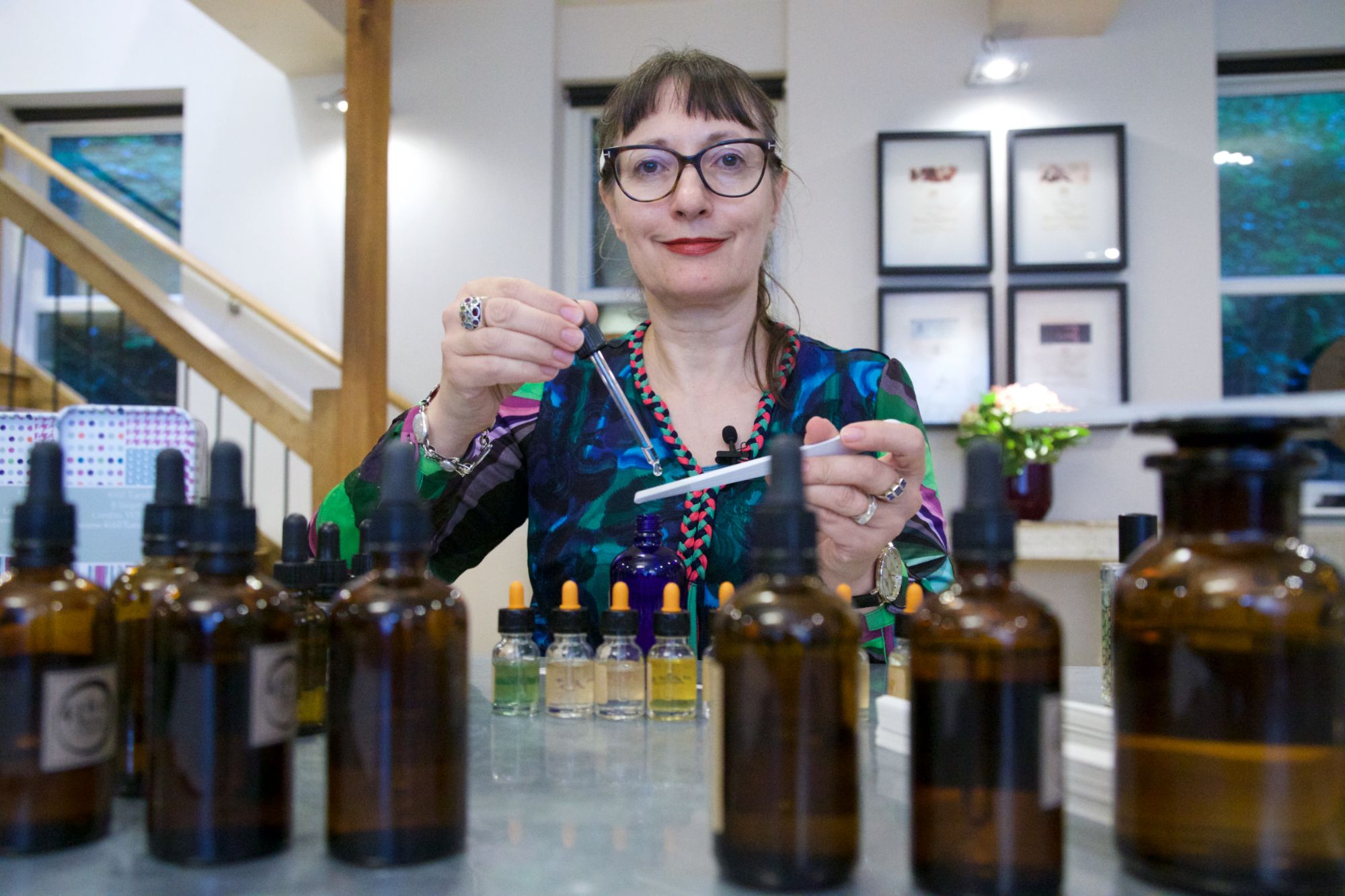 An Afternoon of Perfume Making
Introductory session to blending your own fragrance at our studio.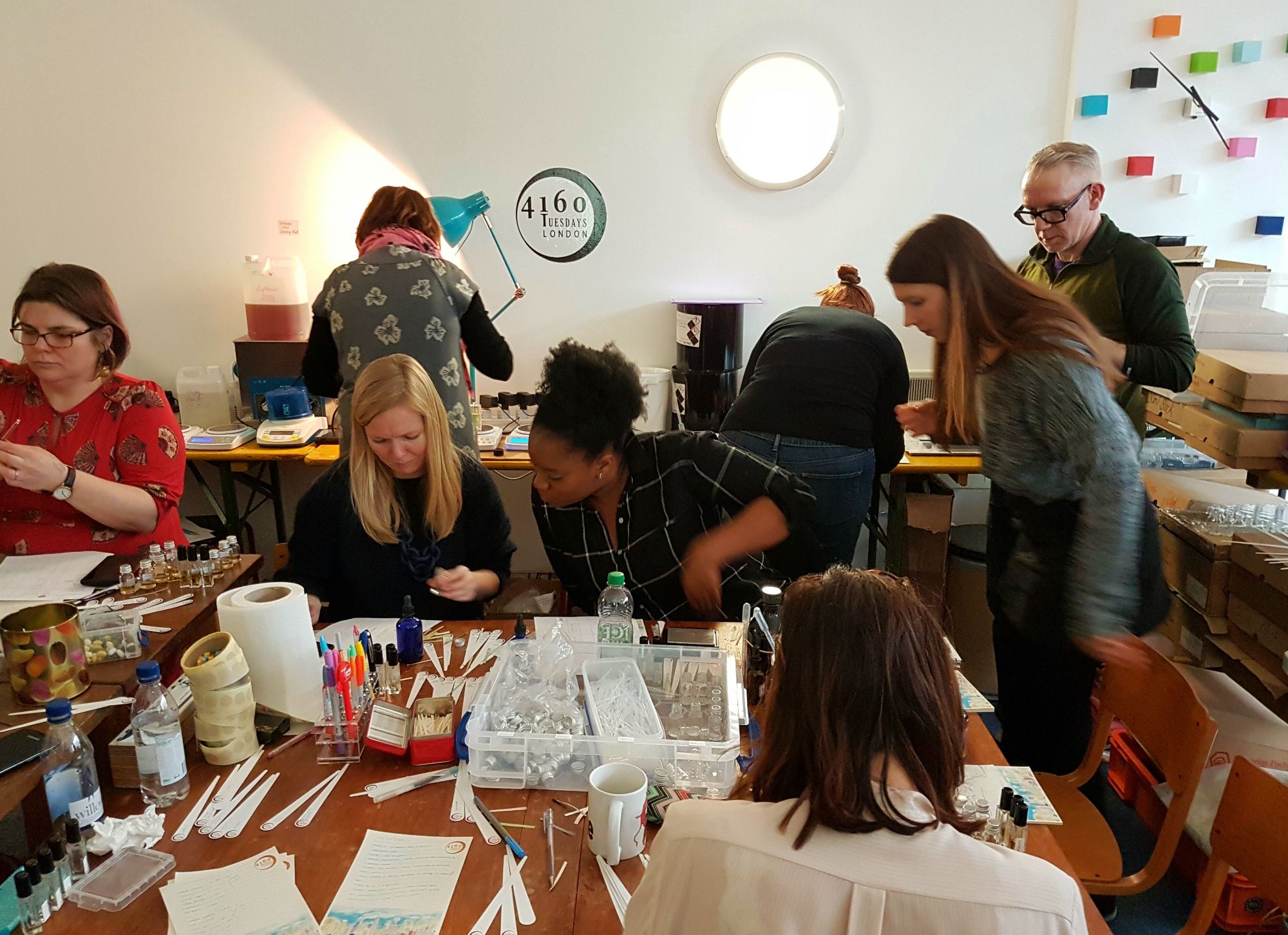 Explore the art of perfume making using our materials to create your own scent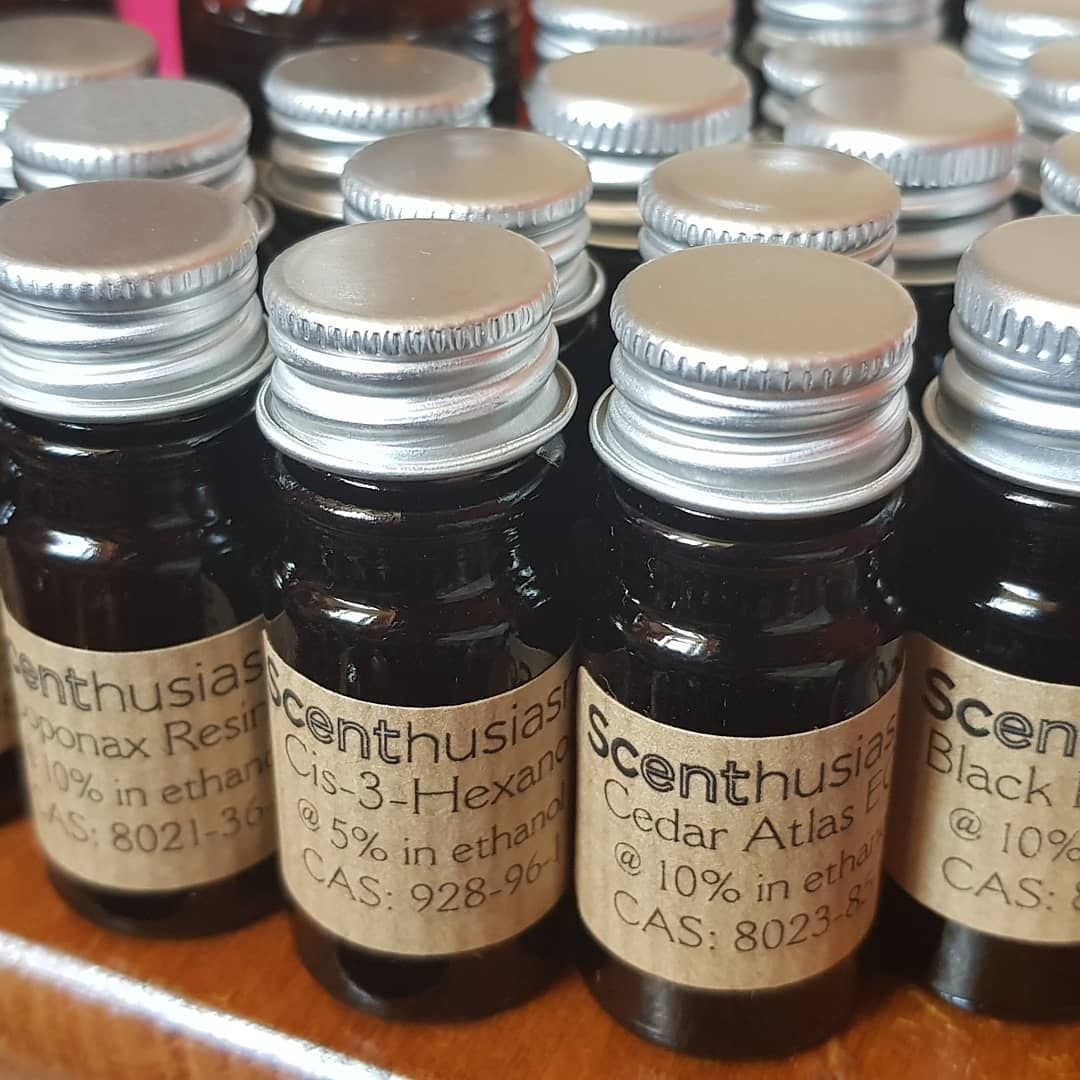 Foundation Class: Perfumery Basics
Diluting, weighing, filtering, blending - the basic techniques to get you started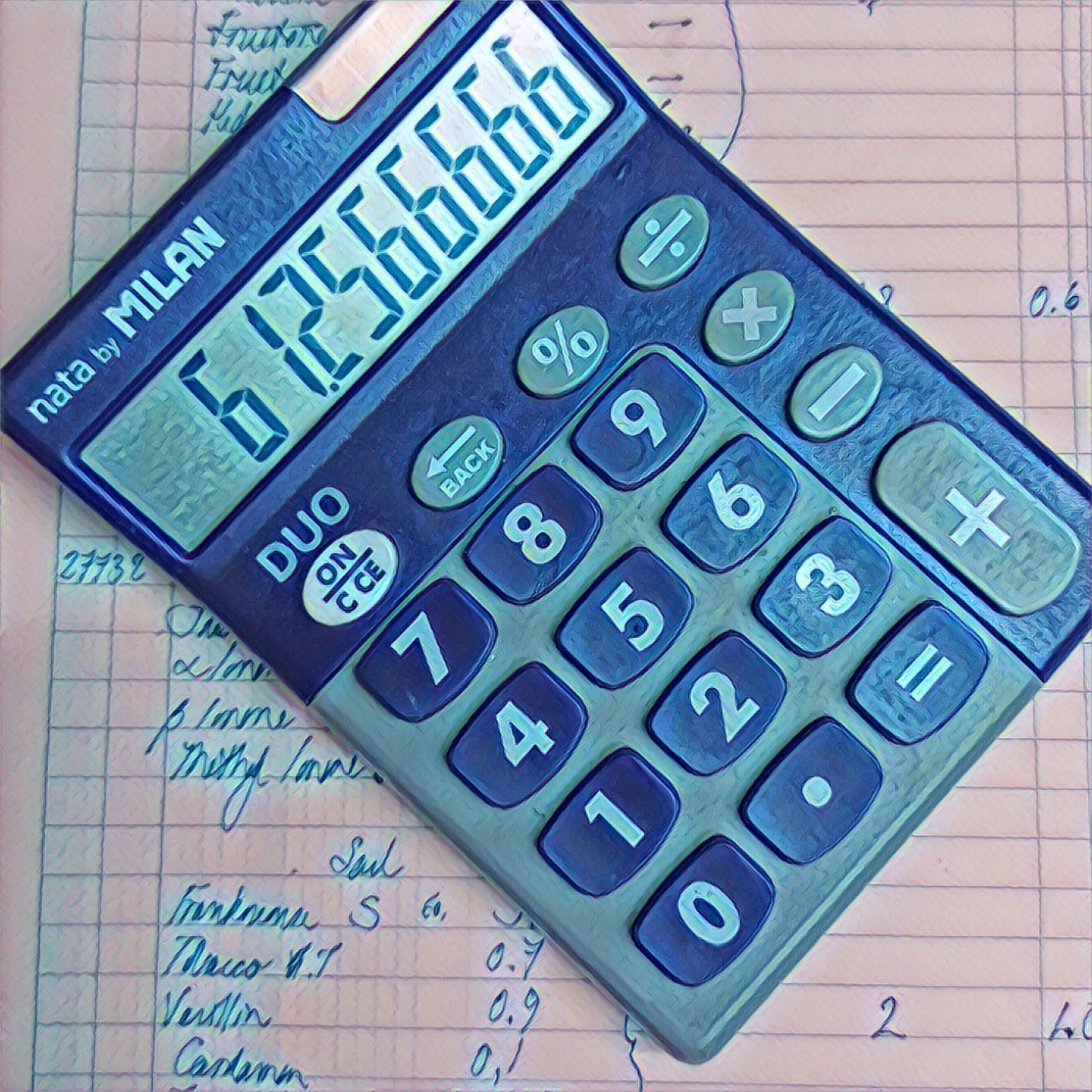 Brick Walls & Flaming Hoops
How to overcome the hurdles and launch your fragrance.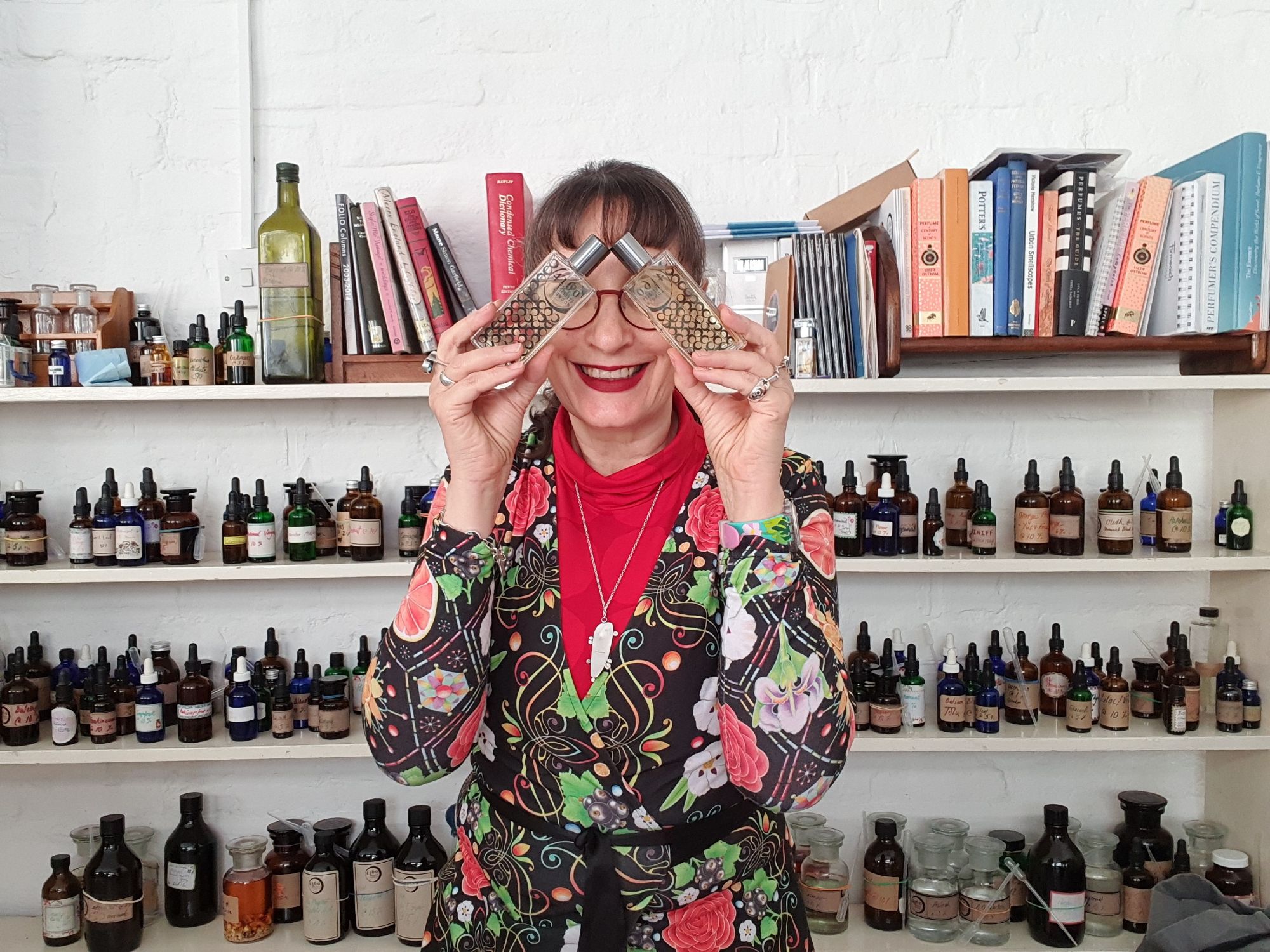 Scenthusiasm Slow Scent School
Sarah has a patreon where she shares new fragrances, formulas and more.