We make adventurous perfume
At 4160 Tuesdays, we make all our own perfumes step by step, from having the ideas, right to folding up the boxes and writing the notes. We create, mix and bottle everything in our L-shaped studio, hiding behind the huge black doors of a former Victorian builder's yard in Hammersmith.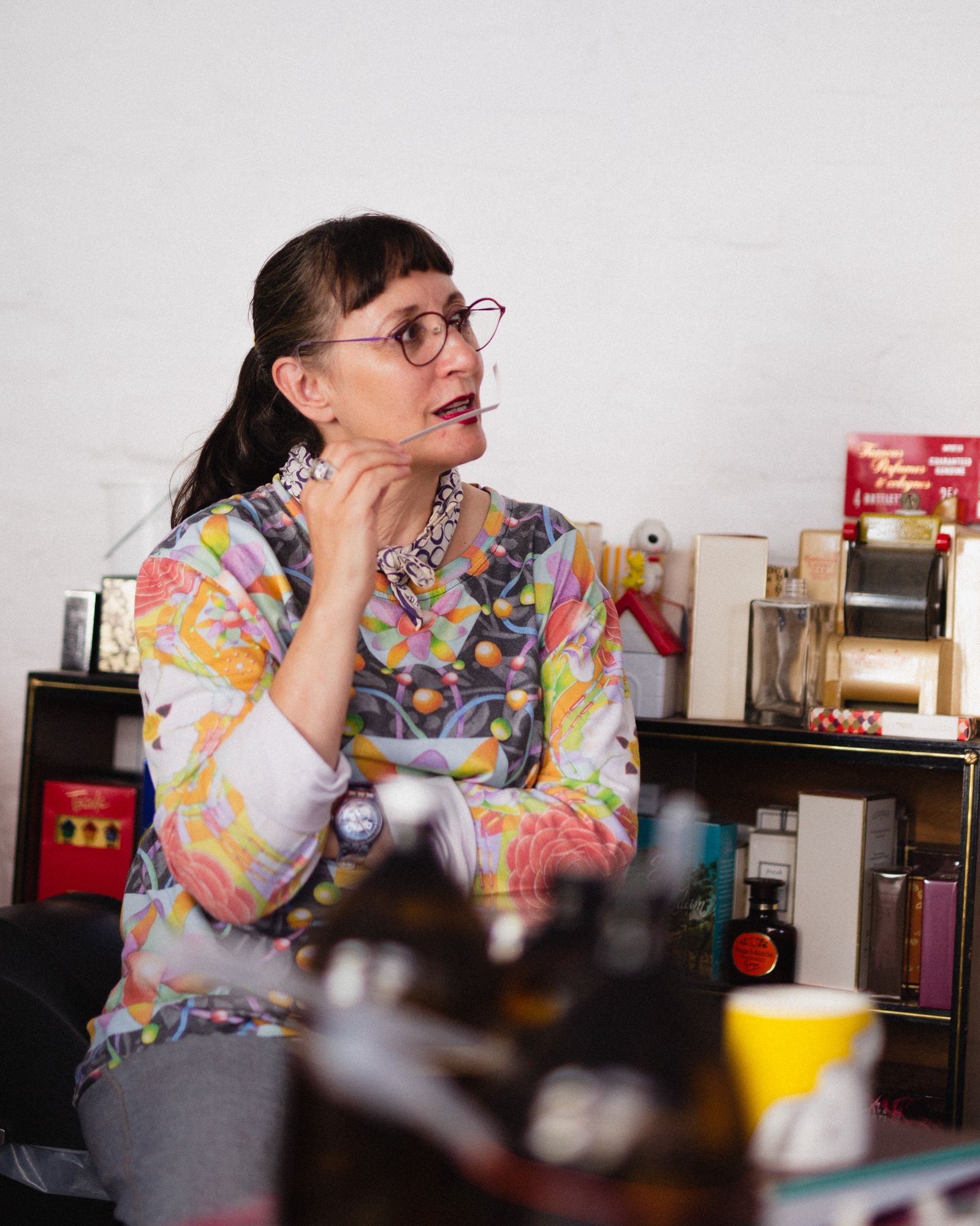 We open our studio for guests to explore our scents and perfumery materials.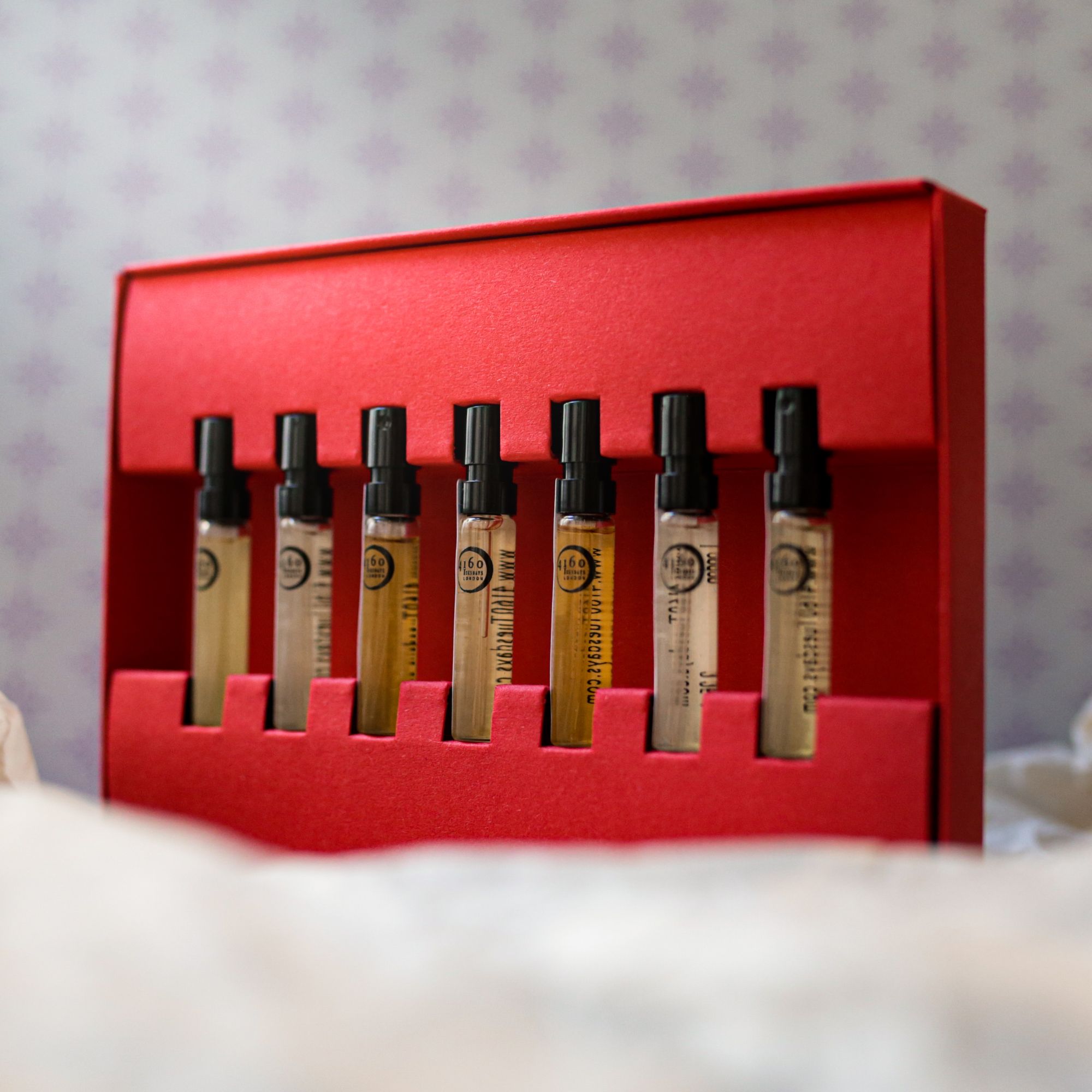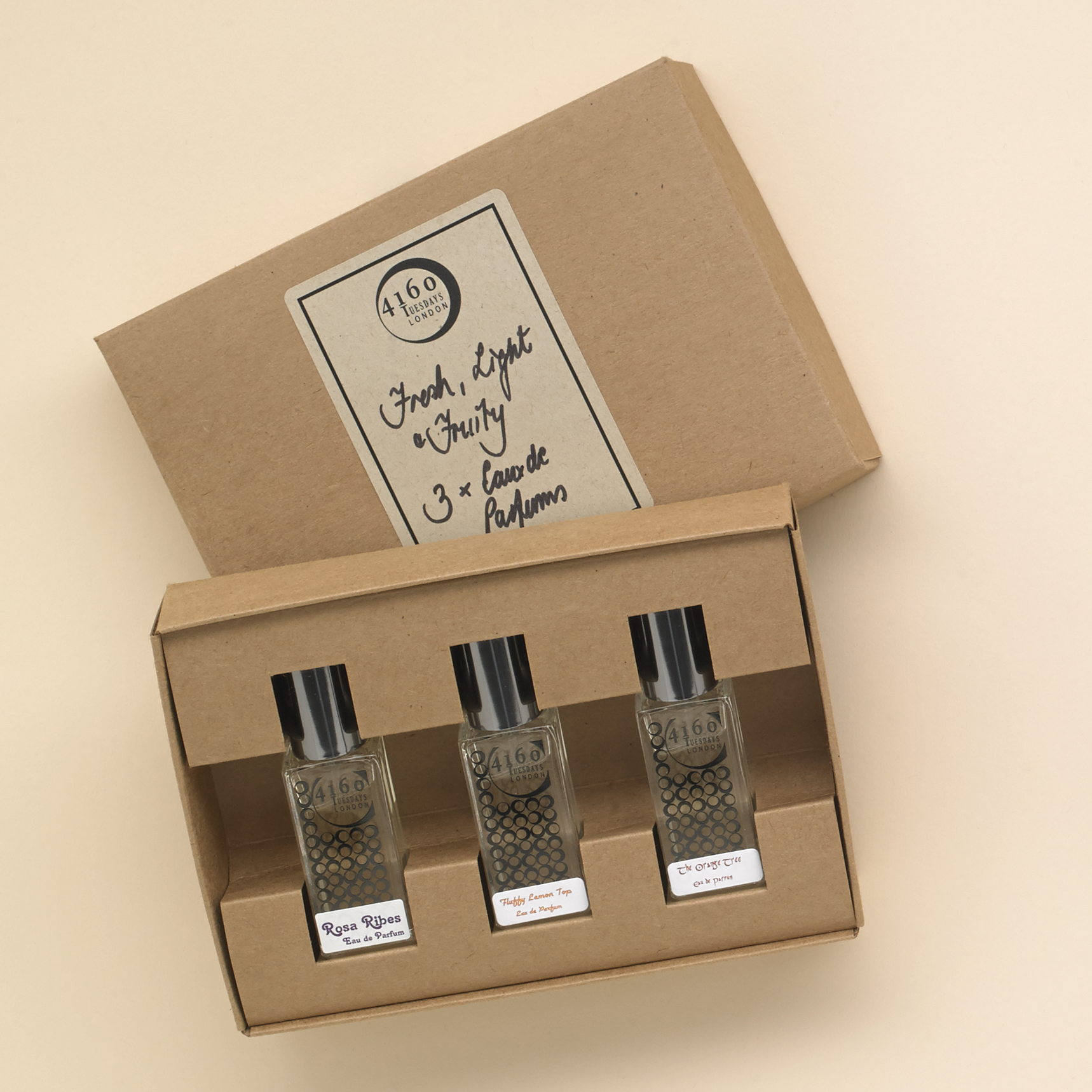 We also sell pre-chosen or pick your own discovery sets of 7 x 2.25ml atomisers and 15ml trio boxes.
"British Perfumer Sarah McCartney makes scents that are thoughtful without being in the slightest bit pretentious (a rare thing in the perfume world) and sometimes even funny (even rarer)."