We make adventurous perfume
At the moment we are having to close our studio, so we can't send out orders. We are right in the middle of West London, and it's not safe to ask people to go to work, and it's not something we can really do from home. To support us, so we might be able to stay in business please visit our Patreon page: www.patreon.com/Scenthusiasm and see our crowdfunding projects on Indiegogo.com - search for 4160Tuesdays.
Our fragrances are stocked in a small but lovely collection of online stores and shops around the world. While they are open, please do buy from them, thank you.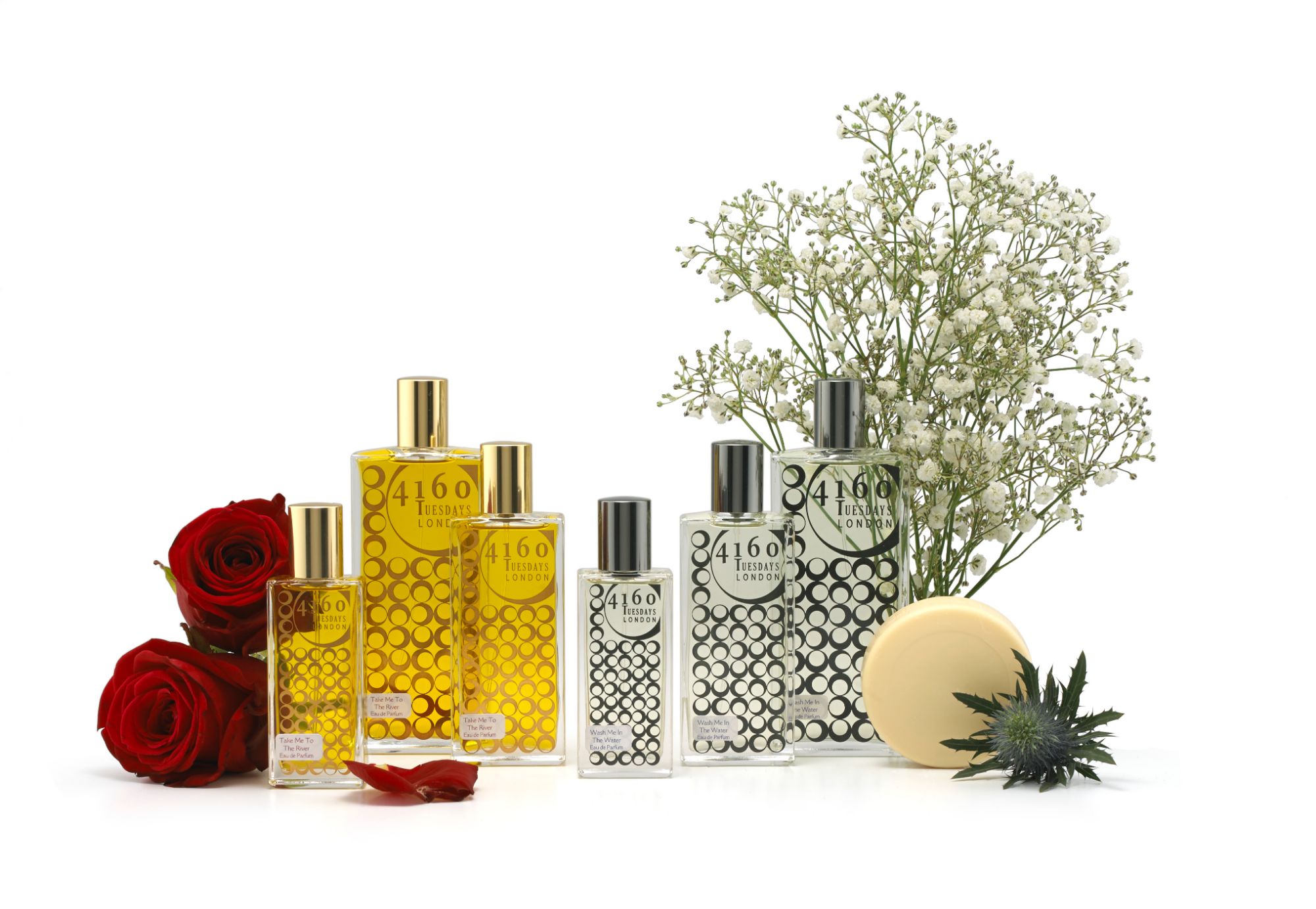 Right now, we must work from home, so we can't run workshops or fulfil orders. In the meantime, you can buy vouchers and we're still making bespoke fragrances. We all hope to see you again soon. Thank you.
"British Perfumer Sarah McCartney makes scents that are thoughtful without being in the slightest bit pretentious (a rare thing in the perfume world) and sometimes even funny (even rarer)."
Wallpaper