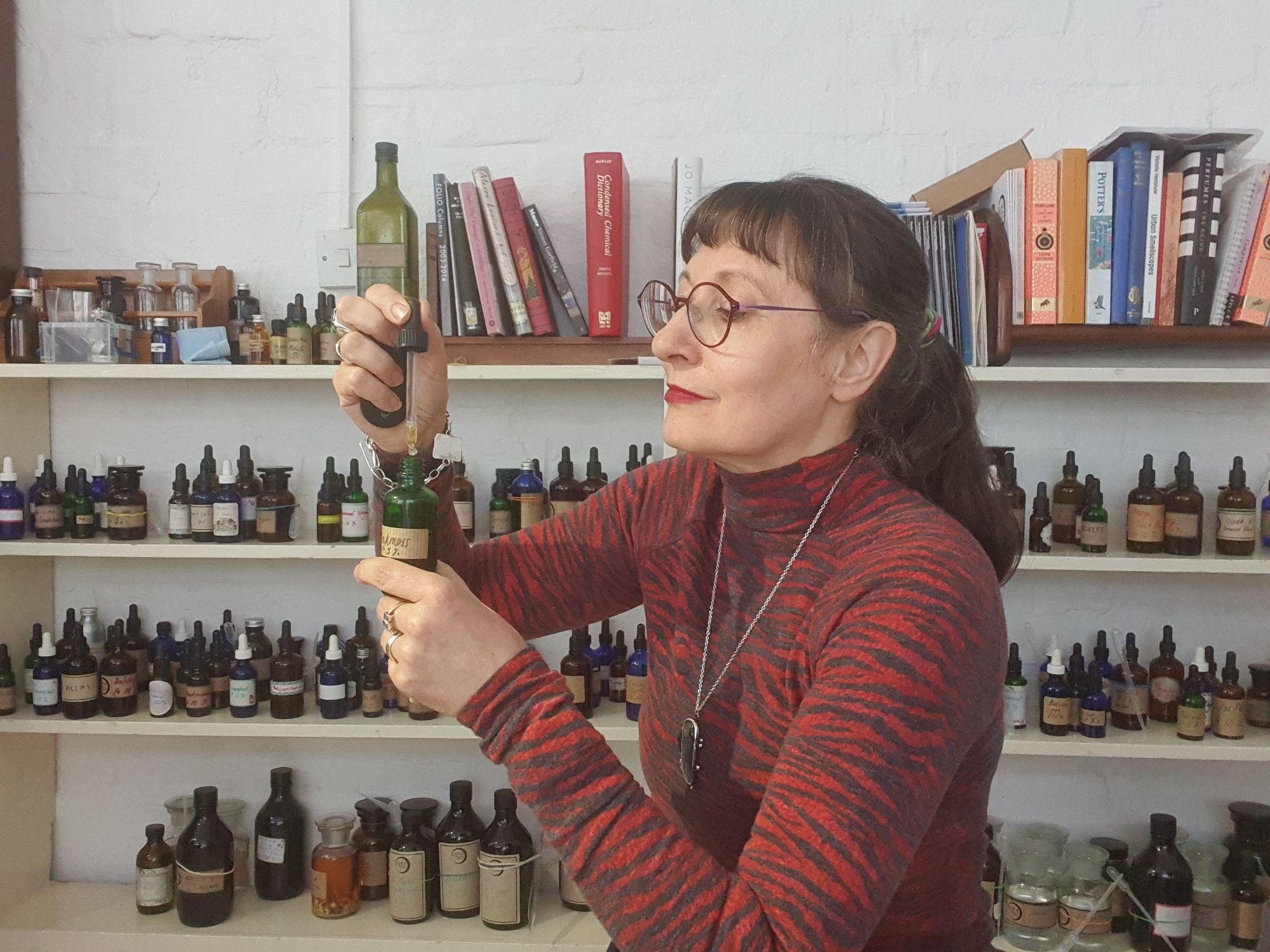 If you're seaching for a scent with character, you're at the right place. 4160Tuesdays is an artisan perfumery based in London where we've been hand-making adventurous scents since 2011. We create all our perfumes in small batches of 50-200 bottles at our Hammersmith studio, where we also run fragrance-making workshops.
Our perfumes are inspired by a place or a person at a certain moment, and created by our perfumer, Sarah McCartney (who isn't related to any of the other more famous McCartneys but she does get asked quite often).
Our name? If we live until we're 80, we have 4160 Tuesdays. So on a Tuesday, do something different. At the moment, we're using ours to make perfume.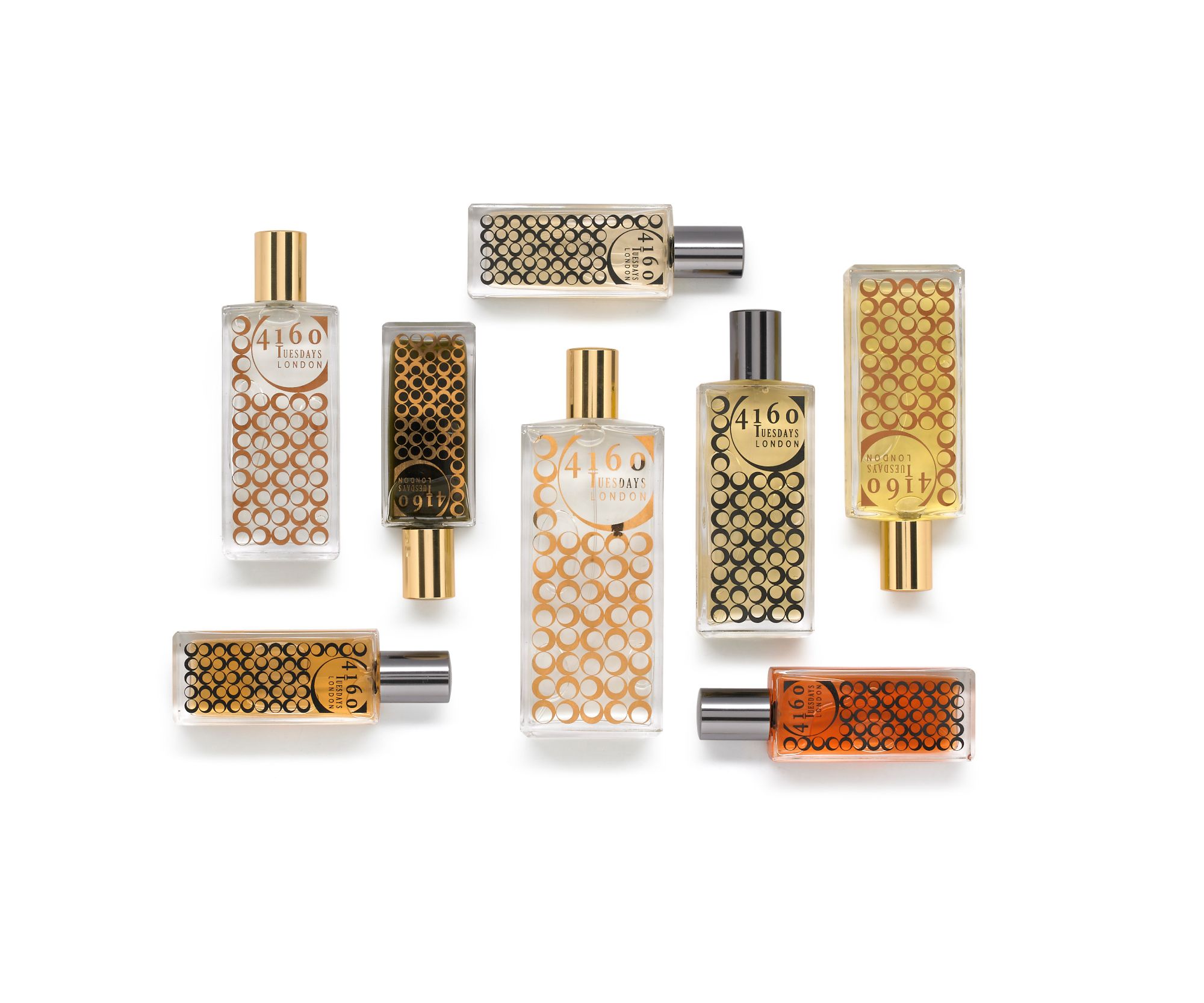 We'd like to make our world a lovelier place starting with the small space around us and working outwards. 4160 Tuesdays stands out from other niche fragrance brands not just because it's British, creative, witty and pioneering, but for an indie house handmaking all our fragrances, we're unusually affordable. We want everyone who's interested in fragrance to be able to try them.
Our perfumes are appreciated by people with a sense of adventure, willing to push their fragrance boundaries. They are stocked in a small but lovely collection of online stores and shops around the world.
We handmake our fragrances in London in batches of 20-200 bottles, and create bespoke scents for people, events and organisations.