Up the Apples & Pears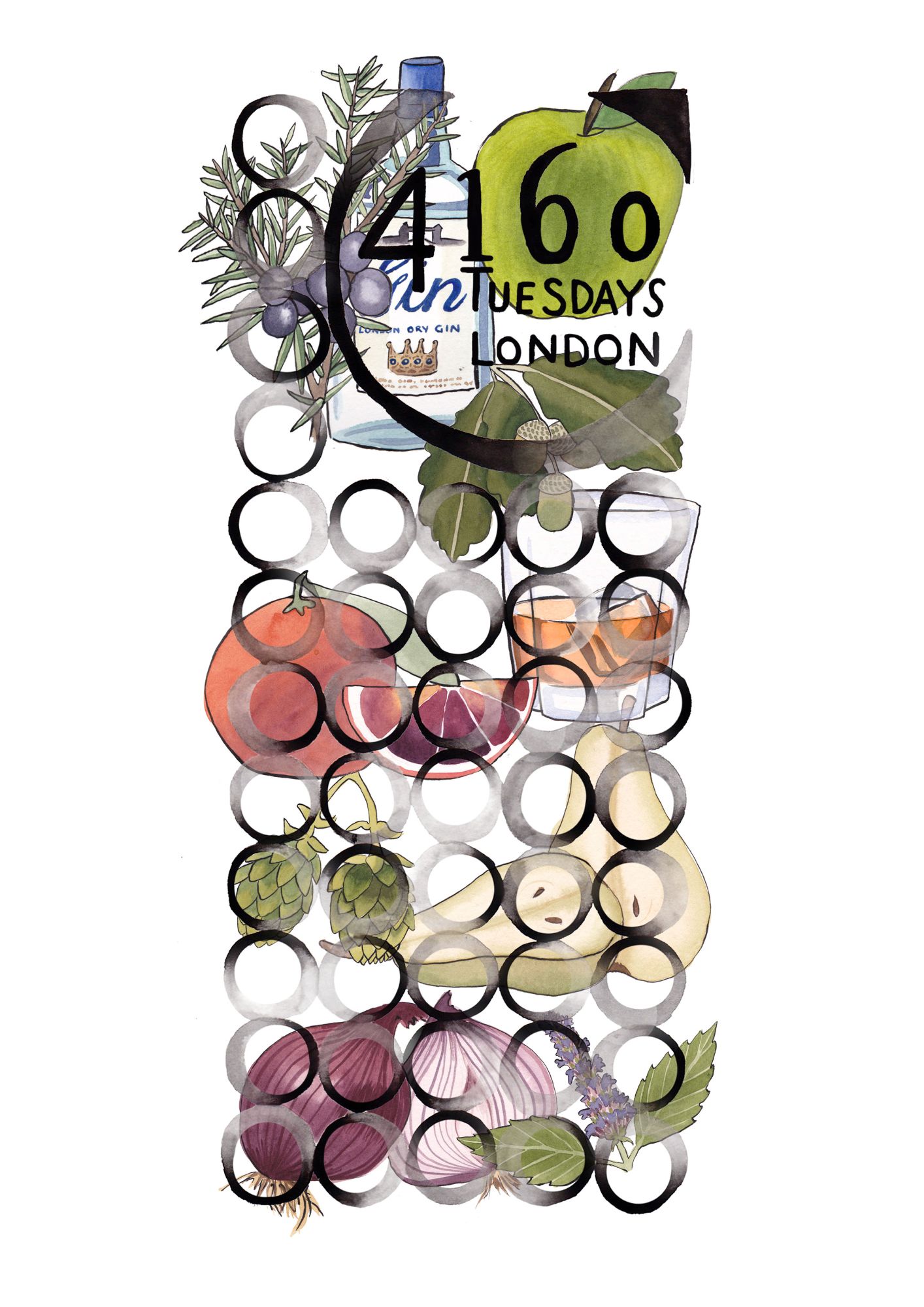 Perfume dialect:
Top notes: hops, pear, apple, mother's ruin
Heart notes: Roll ups, whisky, beer, wooden floors
Base notes: brown bread, patchouli, leather
Ingredients: Alcohol, Parfum, Limonene, Farnesol, Linalool, Geraniol, Citral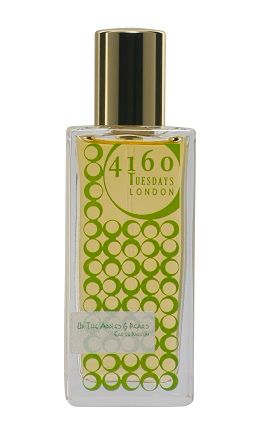 An unusual fragrance that evokes our idea of the scent of a London pub in 1933; apple pie, pear syllabub, gin, beer, roll-ups, wooden floor and bread rolls.
Up the Apples & Pears also has its own mystery story, set in 1933, which you can download from our Facebook group 4160Tuesdays News.
The YouTube vlog Maximilian Knows named this the most daring scent. Number one in Max's top ten daring scents. It has a very small number of superfans, so we'll keep on making it.