Click below to buy your bottle: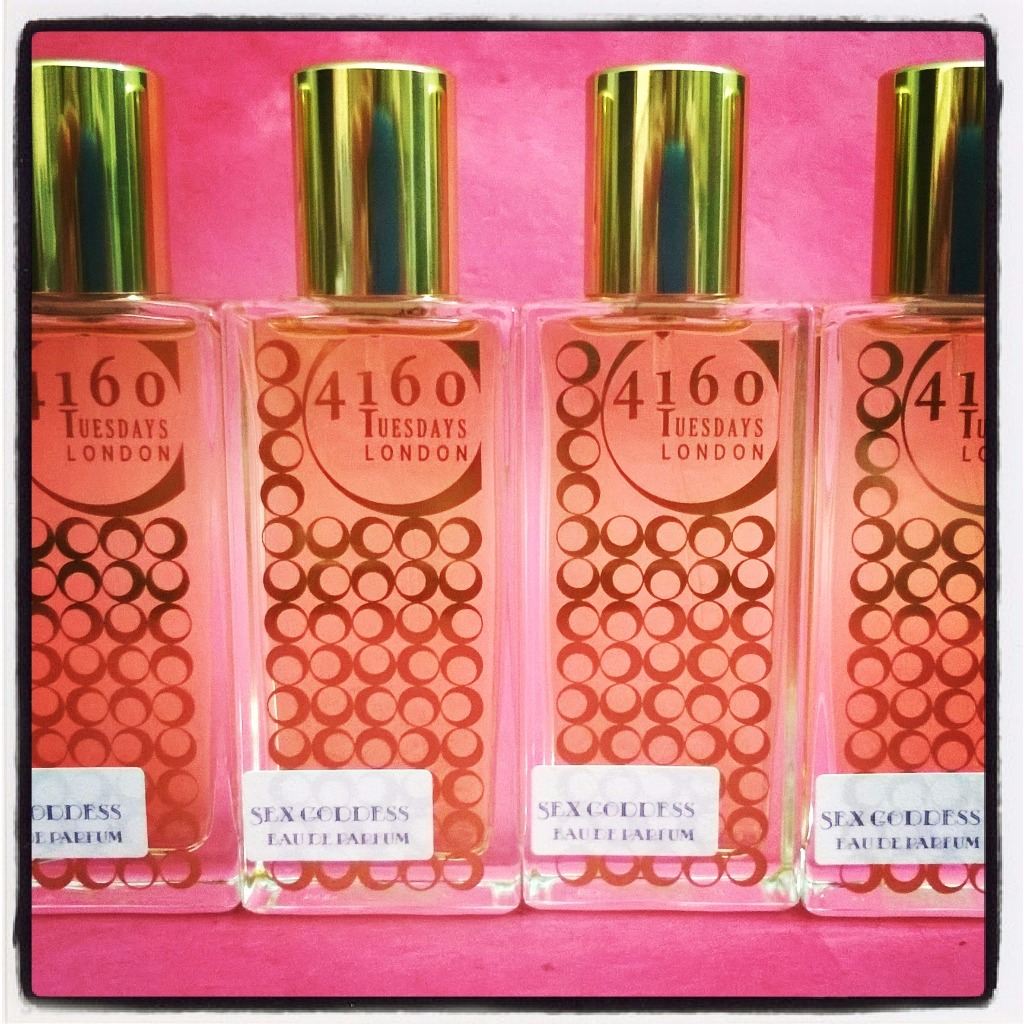 Some of our favourite fragrances come from a moment when someone wonders "what would happen if?..." and in this case it was Aysha, who used to work with us, wondering what The Sexiest Scent on the Planet would smell like layered with Goddess of Love & Perfume. She tried it, fell in love and insisted that we blend some for her.
The result a lighter version of Goddess's rich floral fruity voluptuousness, with a touch of amber and cedar blended with her seductively soft musks. Well, we liked it anyway. It reminded us of the kind of 50s fragrances that we thought a Hollywood star would wear, an Ava Gardner kind of fragrance. Put a frock on, and add a spritz of Sex Goddess and throw a vintage tea party.