Babylon Sunset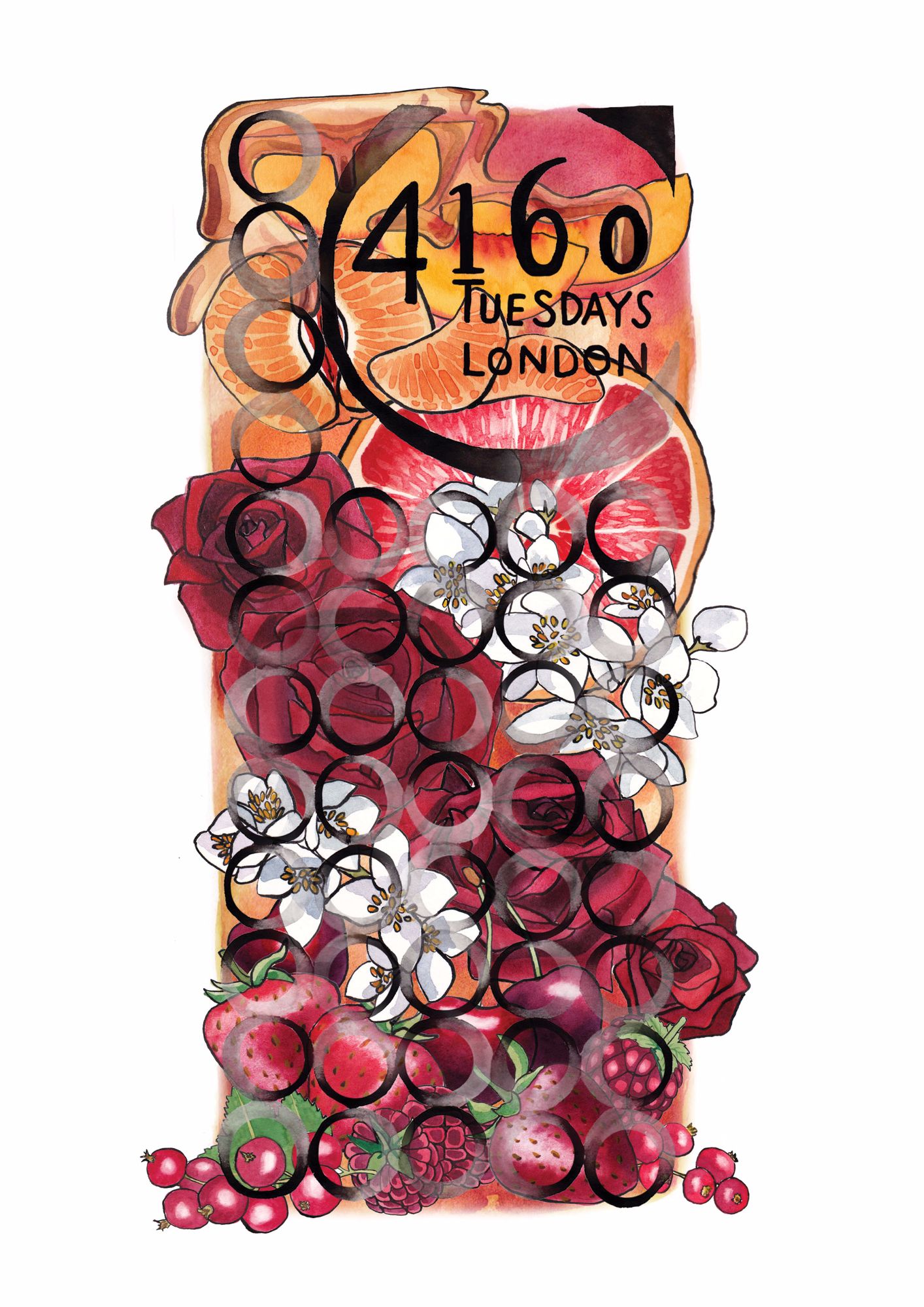 Perfumery dialect: Fruity floral

Top notes: grapefruit/tangerine/peach
Heart notes: rose, jasmine, sandalwood, honey
Base notes: musk, vanilla, red fruits
Ingredients: Alcohol, Parfum, Limonene, Linalool, Farnesol, Citral.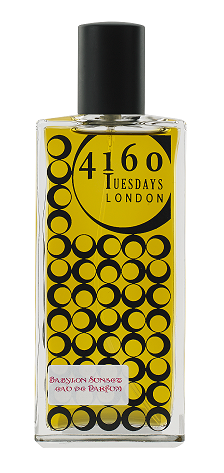 (The perfume formerly known as Says Alice).
Babylon Sunset was first made as a 21st birthday present; it's a fragrance for women, not girls. It was inspired by those magnificent 90s fragrances with aromas like huge bunches of fragrant flowers, rather than the delicately pale pink posies around today. The difference comes from the real rose, jasmine and honey absolutes, and Australian sandalwood oil we use to give it depth and soul, as much as current regulations and our lovely accountant will allow.
Imagine an armful of roses and jasmine, with a sandalwood fruitbowl filled with ripe peaches, tangerines and grapefruits, topped with raspberry sorbet and vanilla ice cream, all drizzled with honey. It's one of our least idiosyncratic perfumes – really comparatively normal – until you realise that the sheer extravagance of the ingredients ought to make it completely so ridiculously expensive that it has no right to be there at all. Get it now before we can no longer afford to make it. (We wish we were kidding.)