Who Knew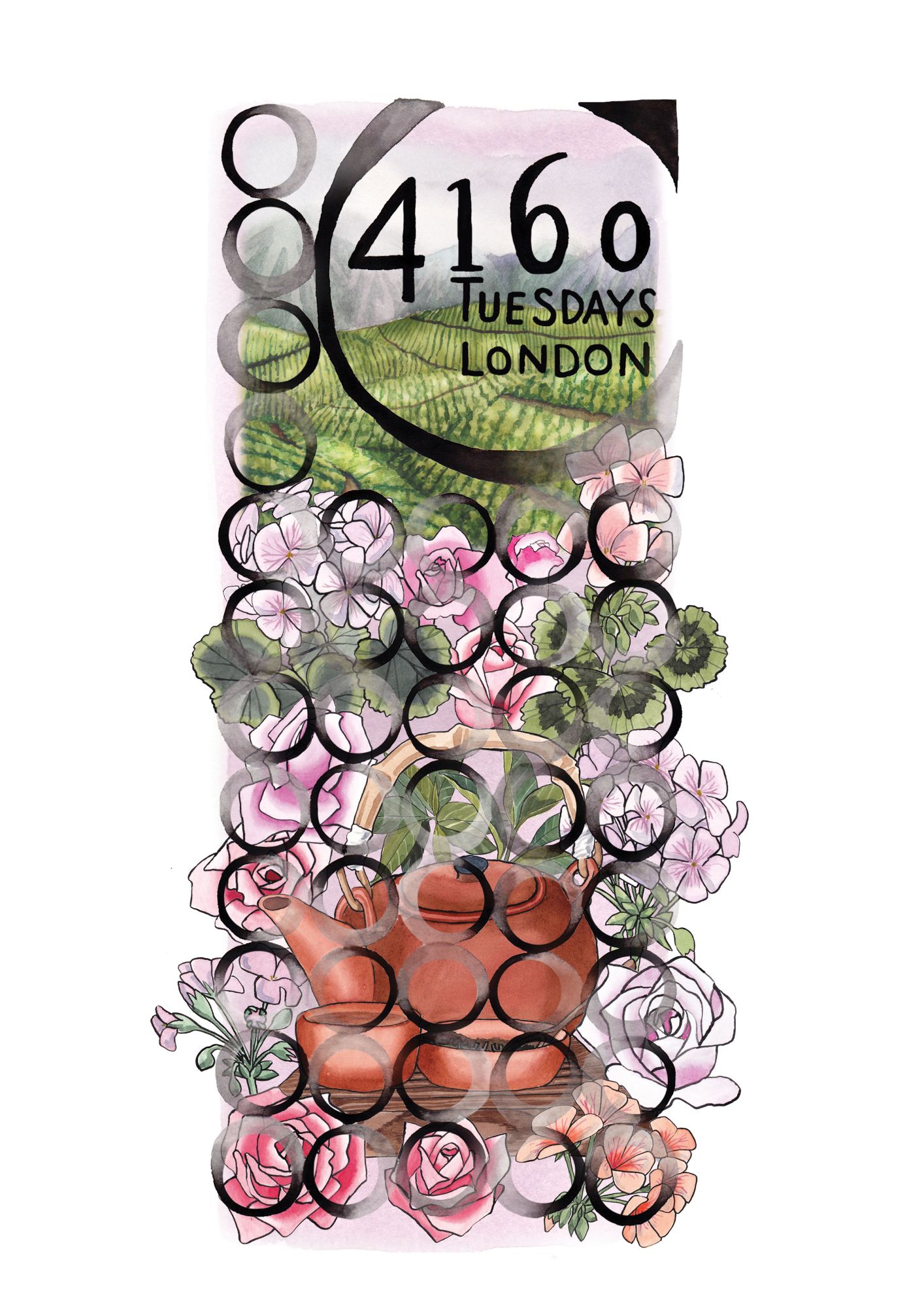 Perfume dialect: Smoky roses.
Top notes: strawberry, cut grass
Heart notes: rose, geranium
Base notes: vetivert, vanilla, green tea, lapsang souchong
Ingredients: Alcohol, Parfum, Limonene, Linalool, Citronellol, Geraniol, Benzyl Cinnamate, Benzy Benzoate,Citral, Eugenol,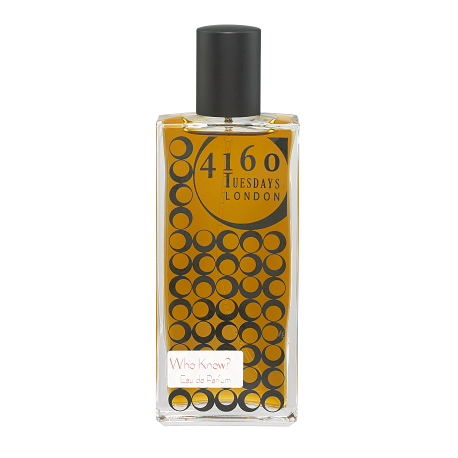 Who Knew? started its life as an adventure, exploring perfumery materials which aren't generally used together, just to see what happens. This one has been a slow burner. It's not got one of the terrifically catchy names, and it doesn't stand out as something that everyone needs to try. There are lots of dark rose fragrances out there. Suffice to say, ours is different, mostly because of the deep dark green tea absolute. People smell this, ignore it, come back to it then fall head over heels in love.
Katie, whose perfume this is, said she'd try anything except roses, because she really didn't like roses. Except it turned out that she does – if you use them the right way - hence the name.The base is smoky vetivert, benzoin, a touch of vanilla and that green tea absolute we mentioned, which smells a bit like chocolate. The effect is rose petal lapsang souchong tea.