Click below to buy your bottle: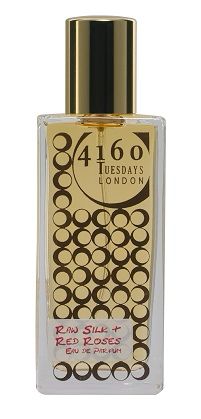 Made with a total love of roses, using as much natural rose absolute as we're allowed, with a hint of all kinds of other lovely things to make it even more rosy.
There's a little rose geranium, a dash of patchouli, our favourite sweet myrrh - opoponax - even a drop of jasmine absolute. A walk through a rose garden, yuzu, peach and plum, all softened with woods and musks.