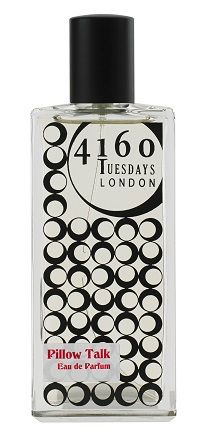 In one of the most surreal afternoons we've ever had at the studio, Pillow Talk was first made for a very influential Hollywood agent who turned up at our studio at short notice one day and demanded a fragrance to launch the following week. We adapted a version of a scent we were working on at the time, with orange flower, yuzu and pink peppercorn.
"Invoice me!" she said as she wafted out. However, she never paid the bill so we launched it ourselves.
It's a fragrance intended for celebs, and worn by the rest of us.