Midnight in the Palace Garden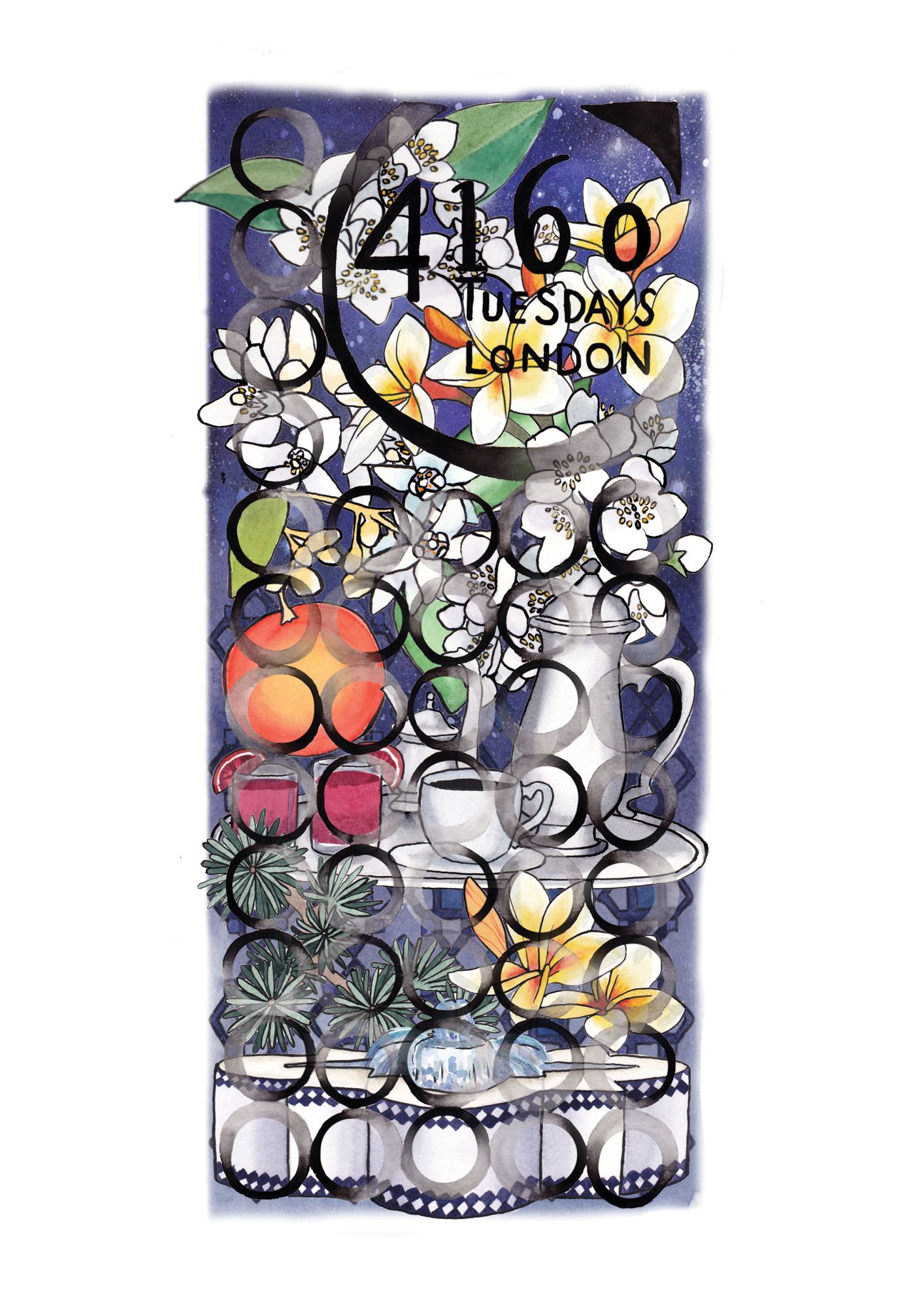 Perfume dialect:
Top notes:
Heart notes:
Base notes:
Ingredients: Alcohol, Parfum, Limonene, Farnesol, Citronellol, Geraniol, Linalool, Citral, Benzyl Alcohol, Benzyl Benzoate, Benzyl Salicylate.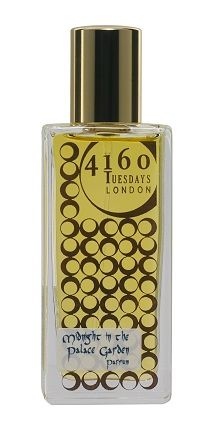 Midnight in the Palace Garden was first made as part of our Crimes of Passion collection, originally created for a genuine Arabian sheikh. We like to picture it as more of a 1001 Nights scene, our sheikh arriving from a long camel ride over the desert, to find a quiet, cool, peaceful open garden, lit by moonlight. There are sandalwood, orange and cedar trees, jasmine and frangipani. There's a velvet divan on which he can rest, with fresh orange juice, hot coffee, vanilla sweets and his paramour waiting for him.