Maxed Out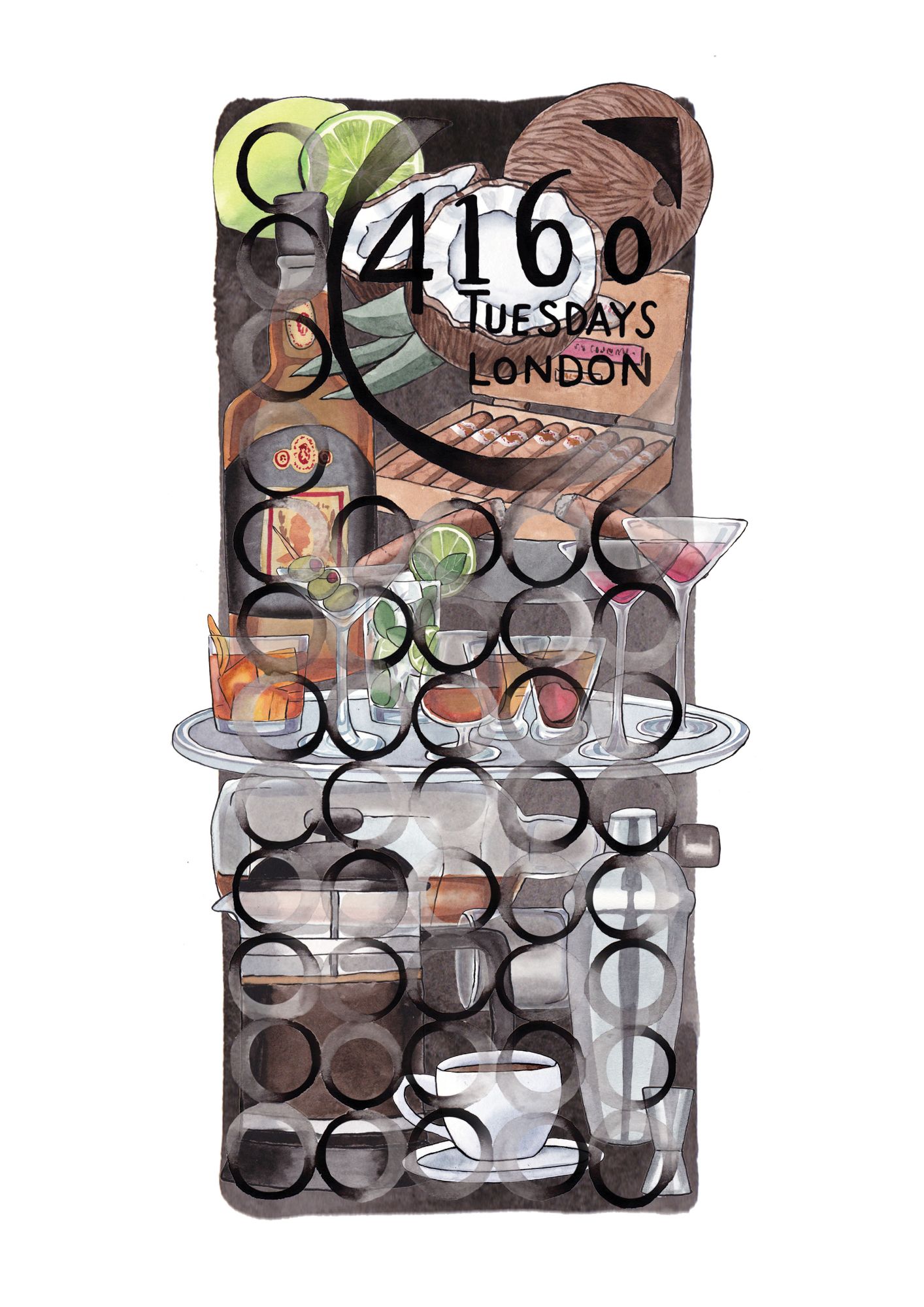 Perfume dialect:
Top notes:Lime, coconut, rum
Heart notes:Tobacco, cannabis, olive, woods
Base notes:Black pepper, vintage musks, cumin, coffee
Ingredients: Alcohol, Parfum, Linalool, Limonene, Geraniol, Citral, Farnesol, Benzyl Benzoate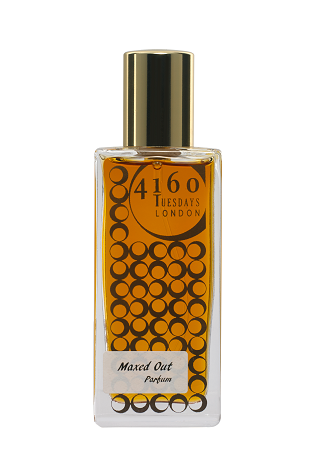 There's a 'fume fan' who's a fragrance friend of Sarah's, Maximilian Heusler. She and Max got talking online about his ideal fragrance and it was the most amazing idea, inspired by his former wild times. (These days his vices are entirely fragrance related.) He told her about the kind of night out in New York that involves cocktails, marijuana cigars, hookers and passing out. She knew what cocktails smell like; the rest? Sarah has a good imagination. So this is one intense scent: rum, coconut and lime, tobacco, coffee and cannabis essential oil, a handful of vintage style musks, a generous dash of vanilla, a drop of cumin and woods. Max was astonished with the result; it's exactly the smell of his Ferragamo leather jacket from 2003.