MrsGloss Lemon Sherbet
Perfume dialect:
Top notes:
Heart notes:
Base notes:
Ingredients: Alcohol, Parfum, Limonene, Alpha-iso-Methylionone, Citral, Geraniol.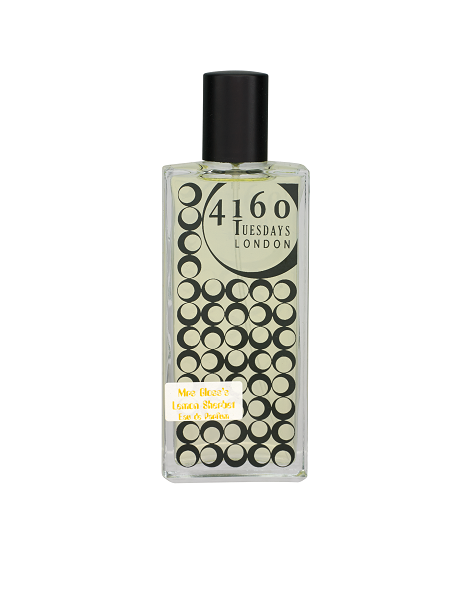 A bright light sparky citrus scent to drag us out of the grey days of winter into shiny spring! Bursts of citrus and lemon tartness, with a touch of mellow sweetness too it is the most sophisticated way we can think of to bring back memories of sweet shops and playtimes. The tanginess of citrus fruits, the softness of musk and vanilla.