Creamy Vanilla Crumble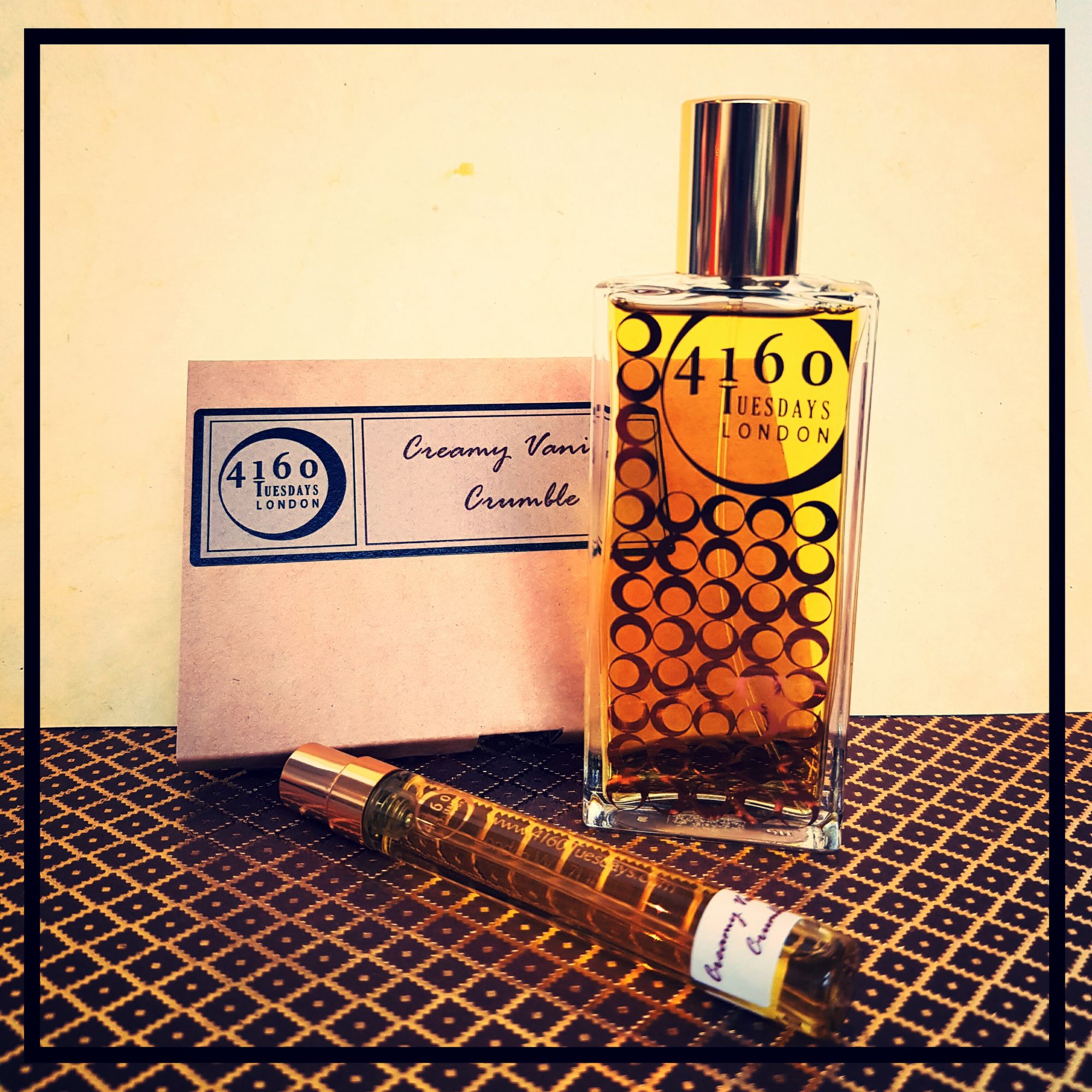 Perfume dialect:
Top notes:
Heart notes:
Base notes:
Ingredients: Alcohol (denat), Parfum, Coumarin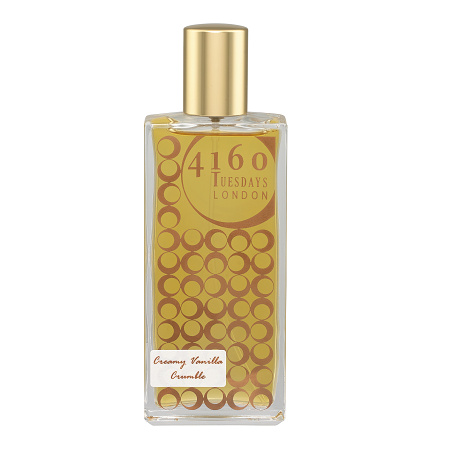 A gold bottle of creamy custardness with notes of crumble and a tiny bit of fresh leaf tobacco. (This adds richness and depth like to a fragrance which might otherwise be a little bit too sweet and fluffy.) Our sophisticated Vanilla Custard fragrance is made to last, and stays close to the skin to invite closer inspection.