Captured by Candlelight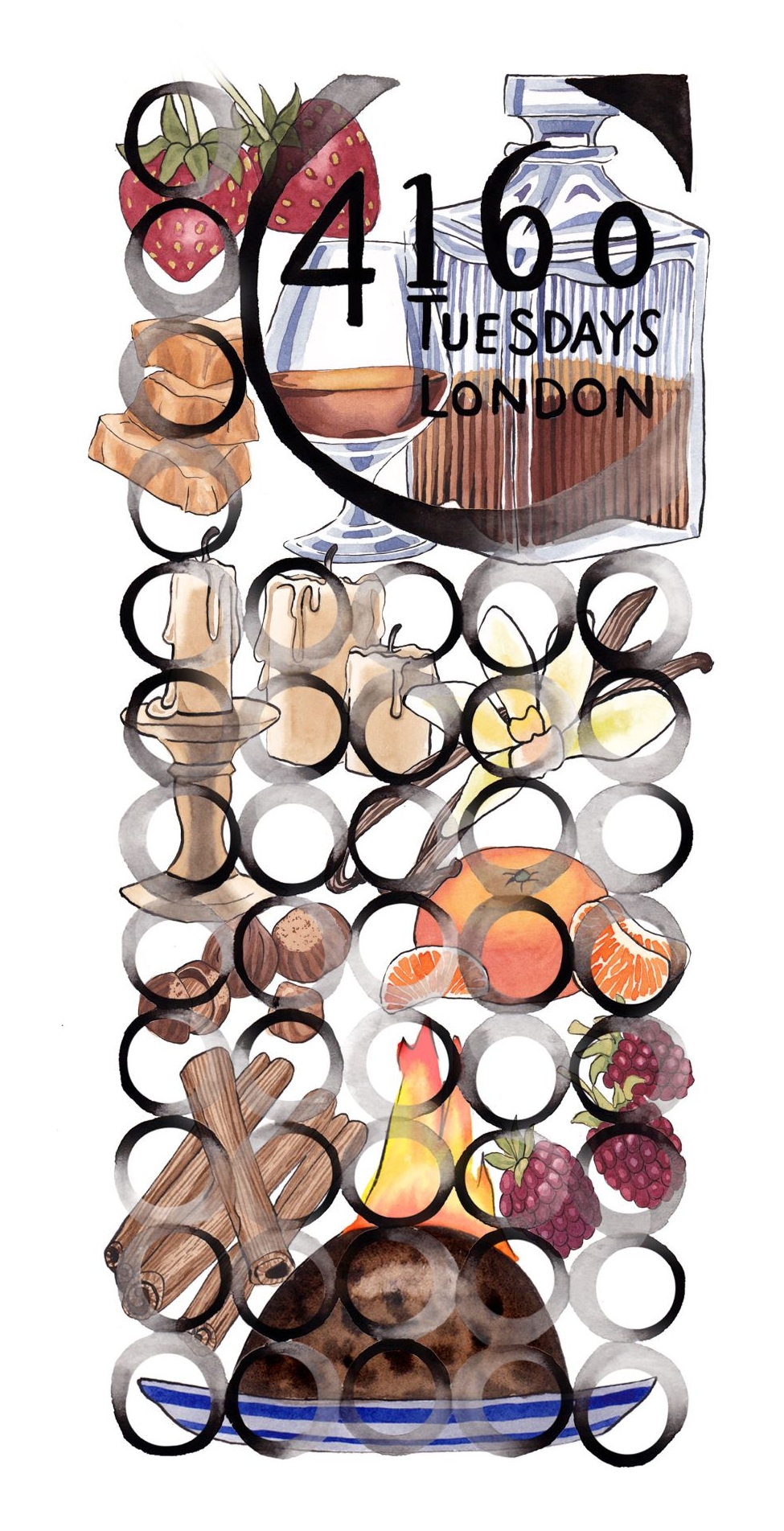 Perfumery dialect:

Top notes: cognac, cinnamon, toffee
Heart notes: stewed fruits, toasted hazelnuts
Base notes: opoponax, candlewax, oakwood
Ingredients: Alcohol denat, Parfum, Limonene, Cinnamal, Citral, Eugenol, Benzyl Benzoate, Coumarin, Cinnamyl Alcohol, Geraniol, Linalool, Hazelnut Extract (Corylus).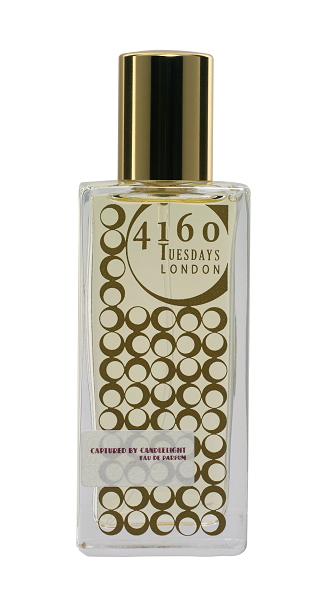 The scent of Christmas Pudding alight with blue brandy flames, served in an oak panelled dining room, lit with candles. Rich, fruity & boozy, with woods and a wax candle note.