Hello. Welcome to our shop. Our fragrances are all a bit of an adventure and capture our impression of times and places. We create all of our perfumes from ideas to boxing - here in West London. We'd like to make our world a lovelier place; we're starting with the small space around us and working outwards. Do please look around and if you've got questions, do get in touch.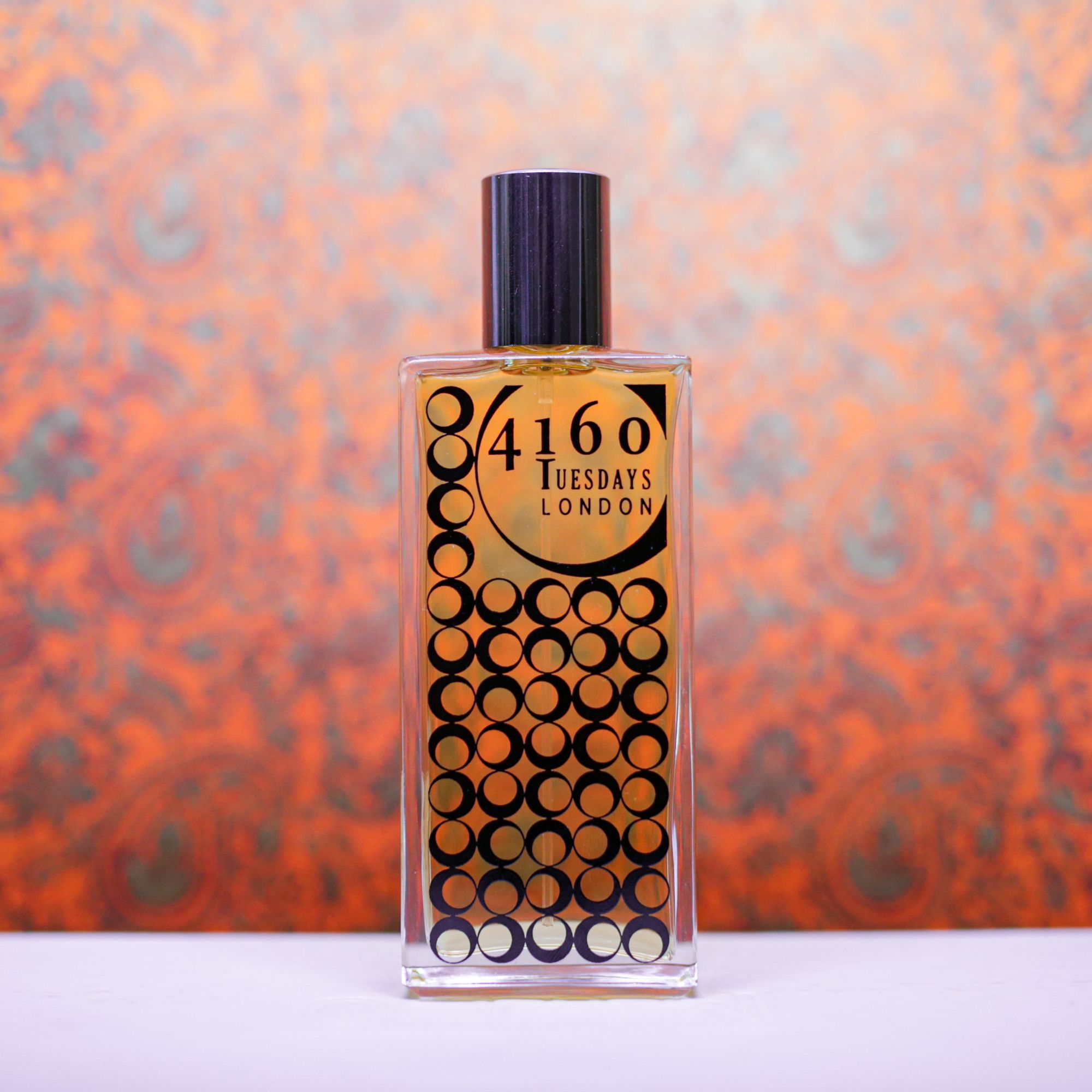 A collection of some of our most-loved fragrances.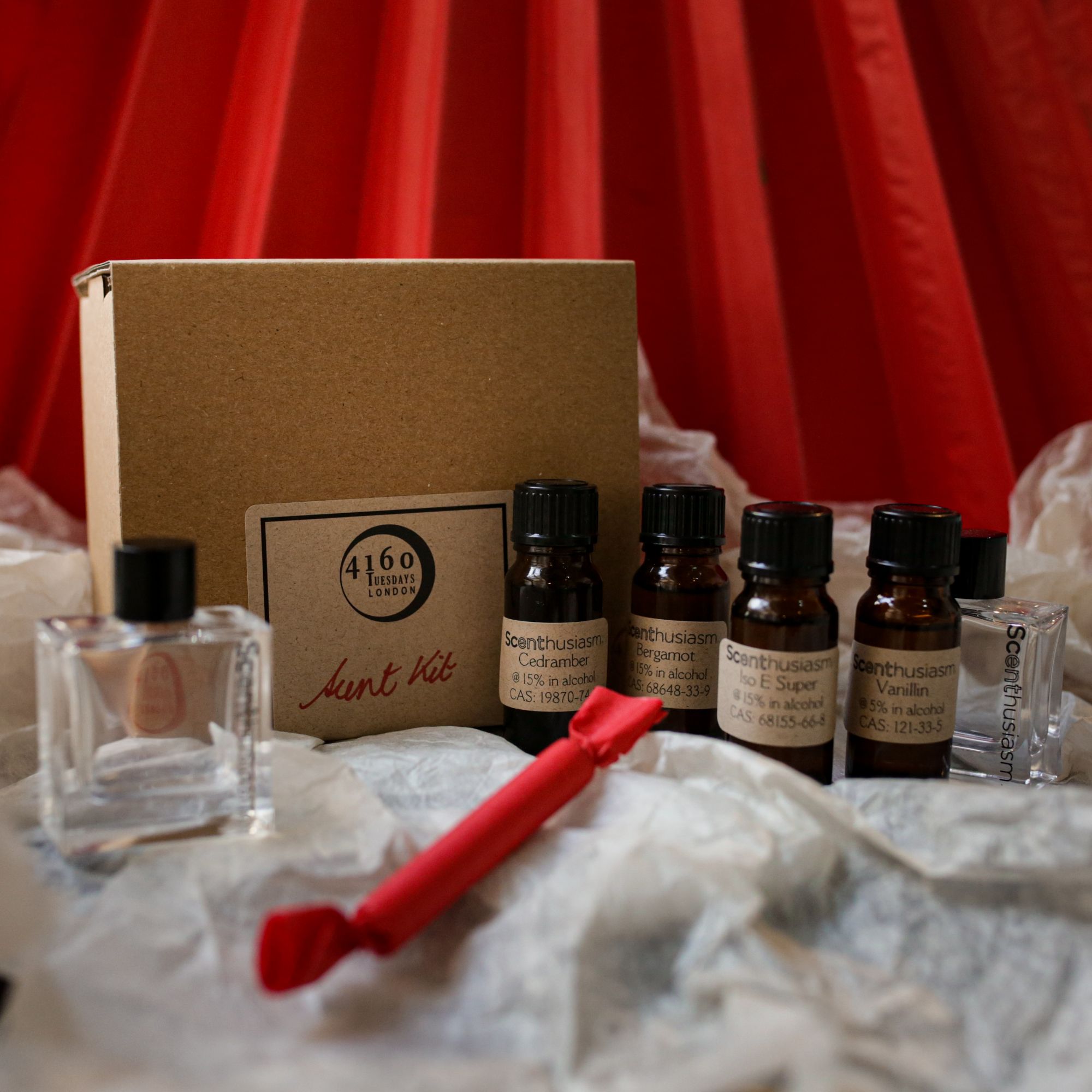 In-person and online workshops & material kits.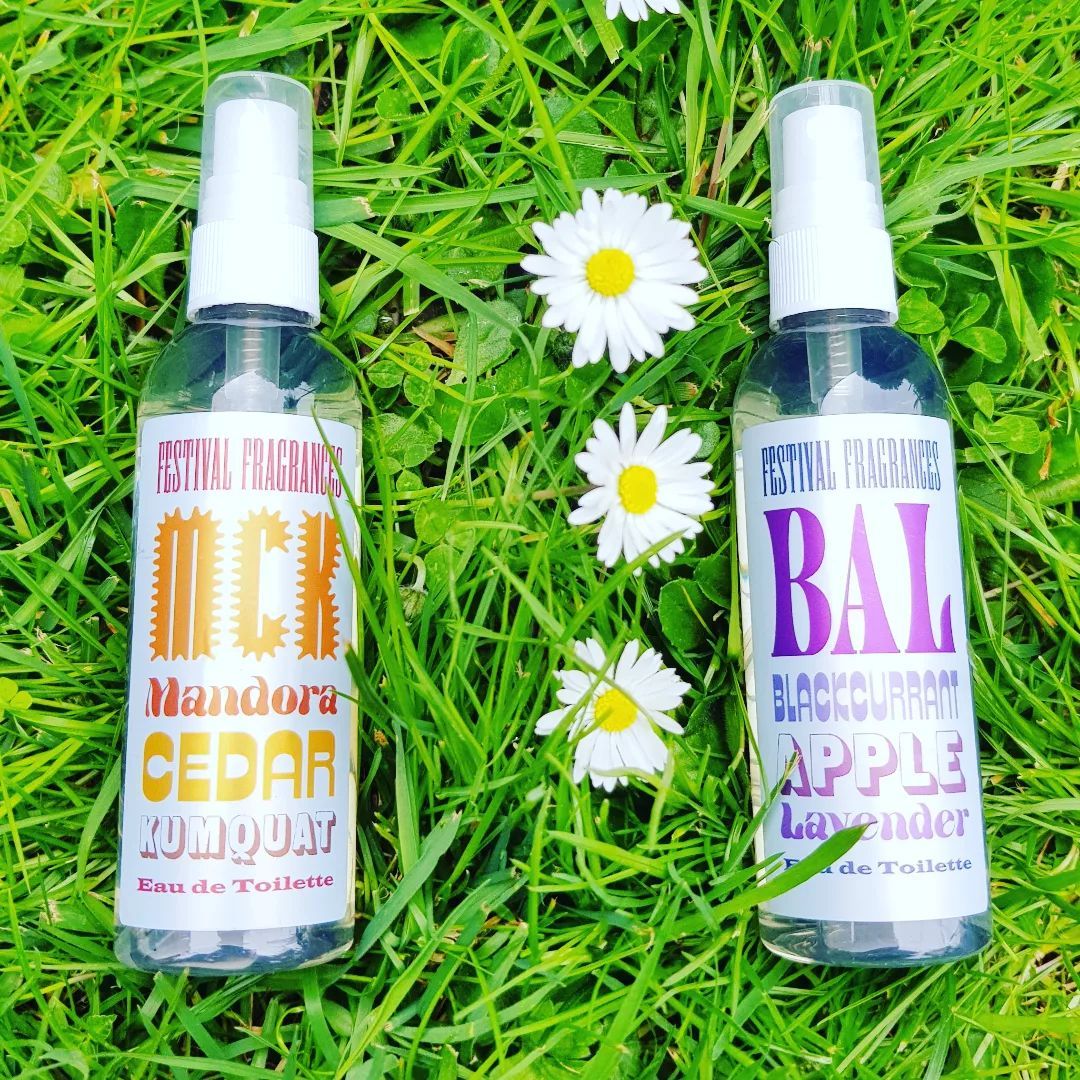 A 300 year old tradition upgraded for 2022.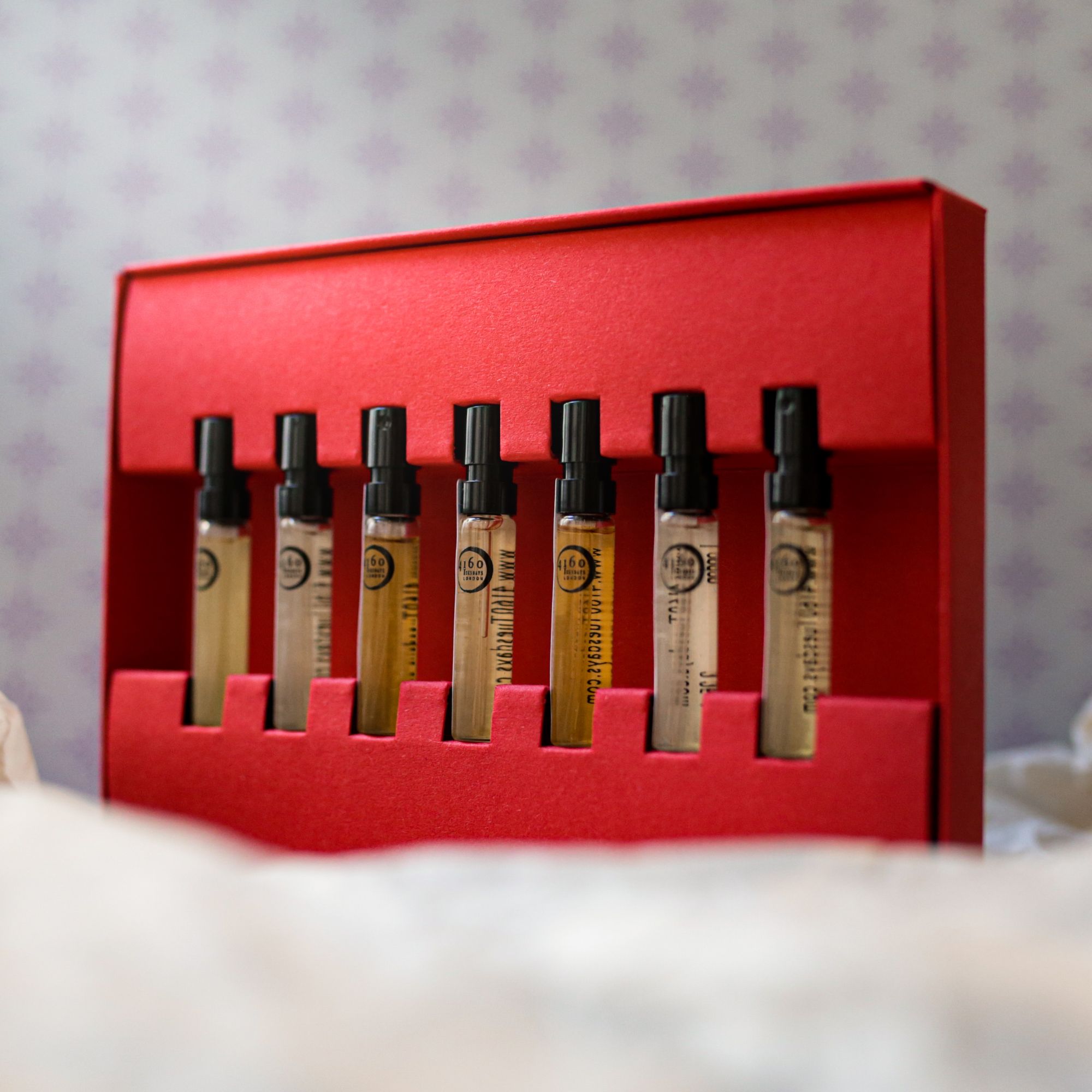 Taster sets, trios, vouchers, badges & more.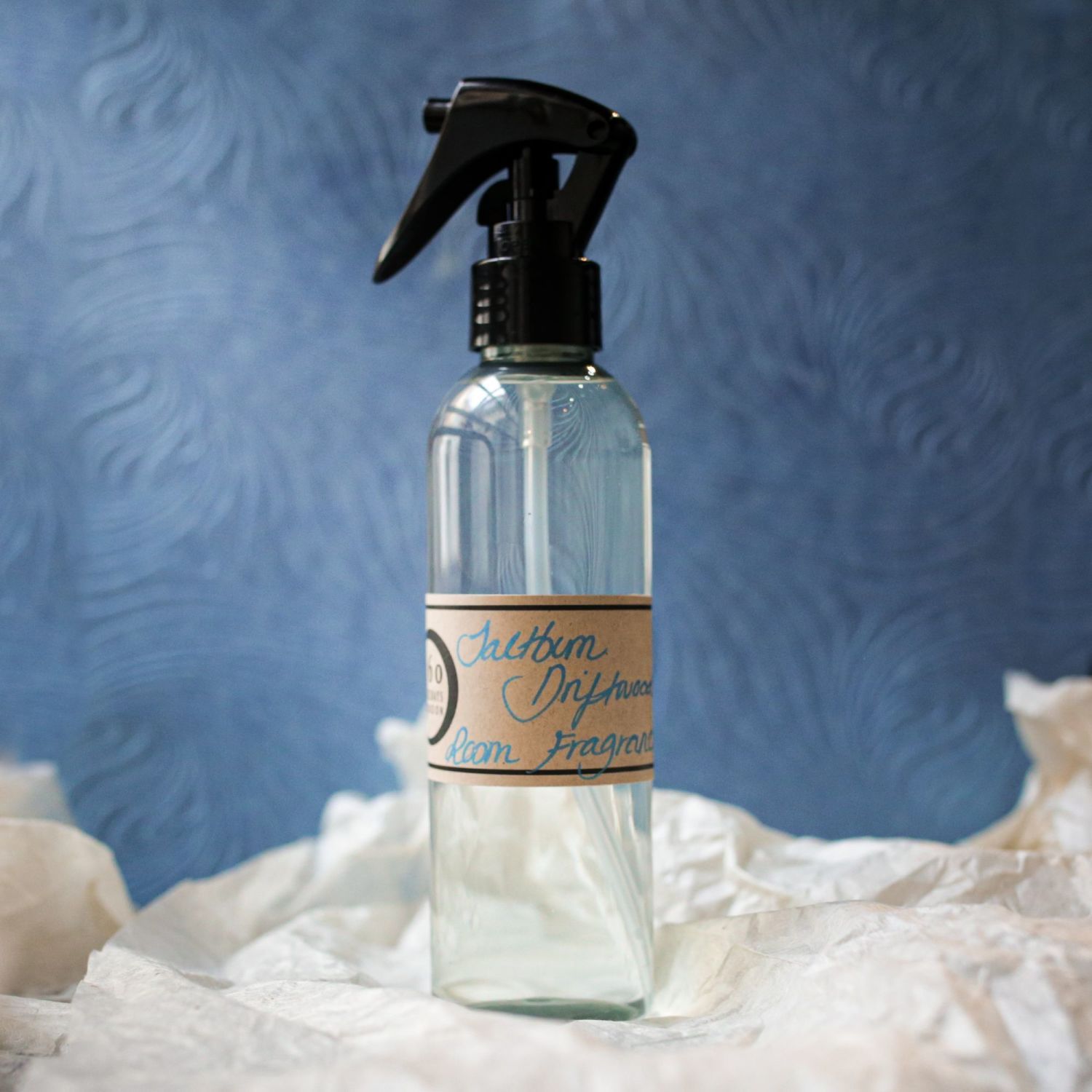 Our room sprays, fragrances, vases & diffuser sticks.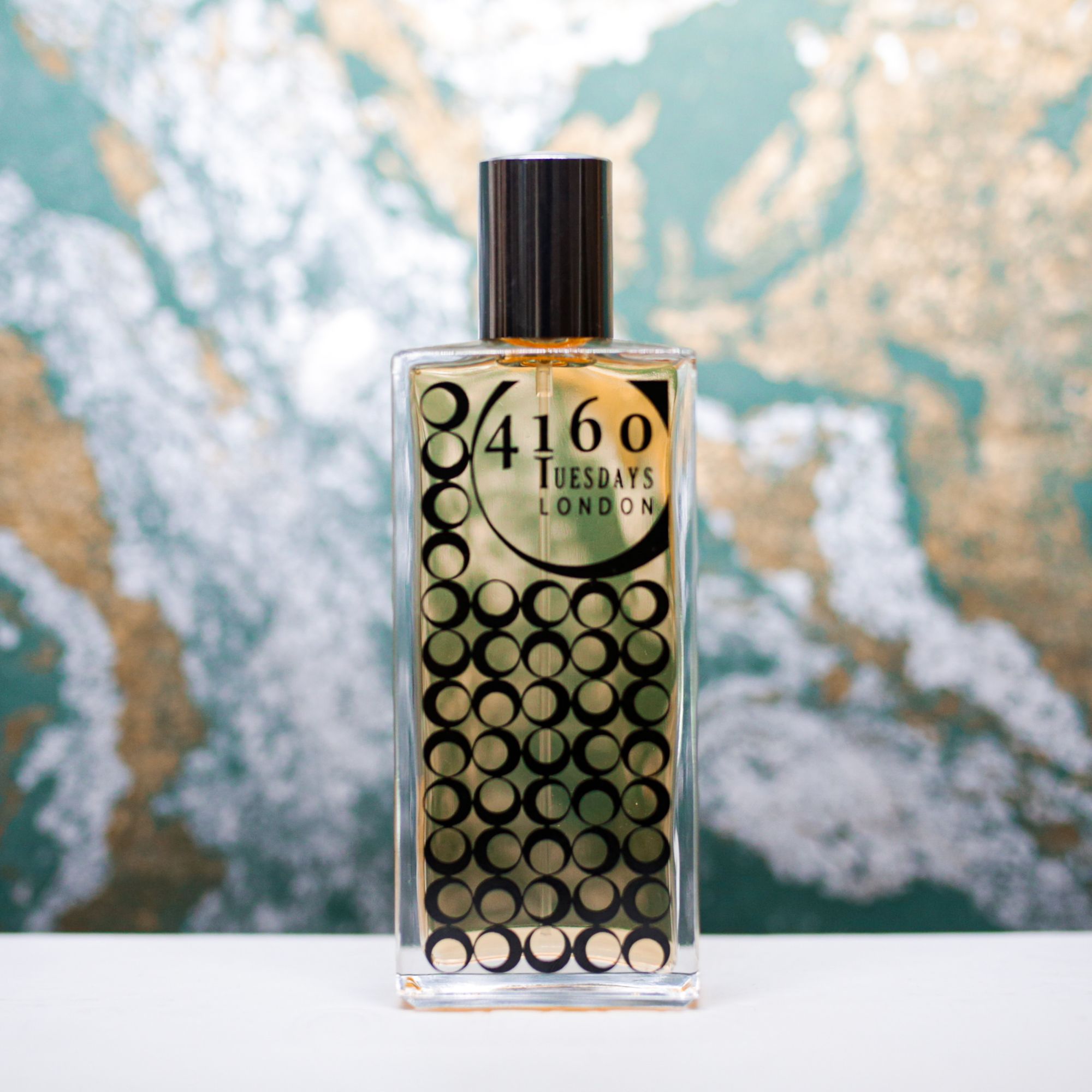 A collection of our newly launched fragrances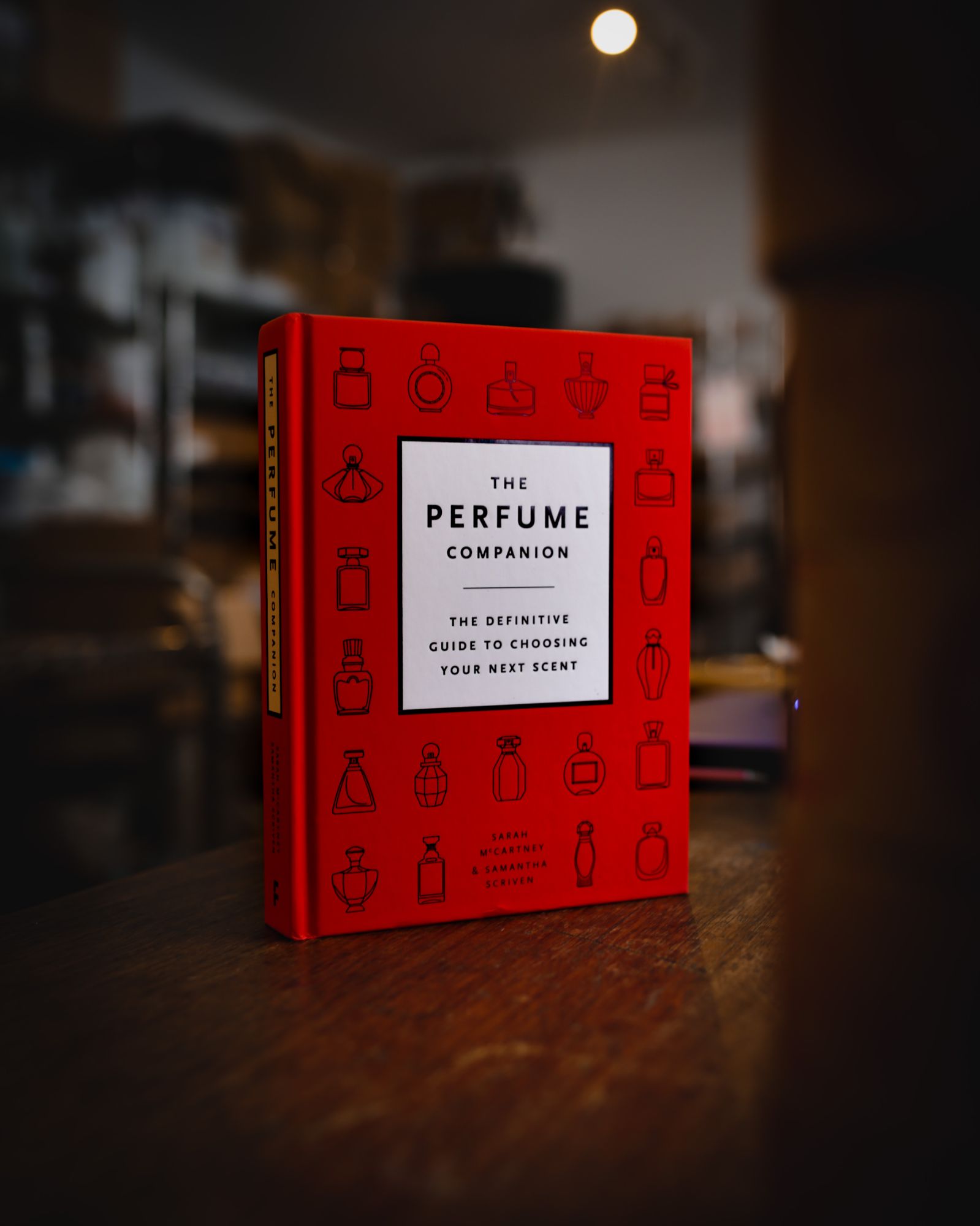 Co-written by our perfumer Sarah, & Samantha Scriven.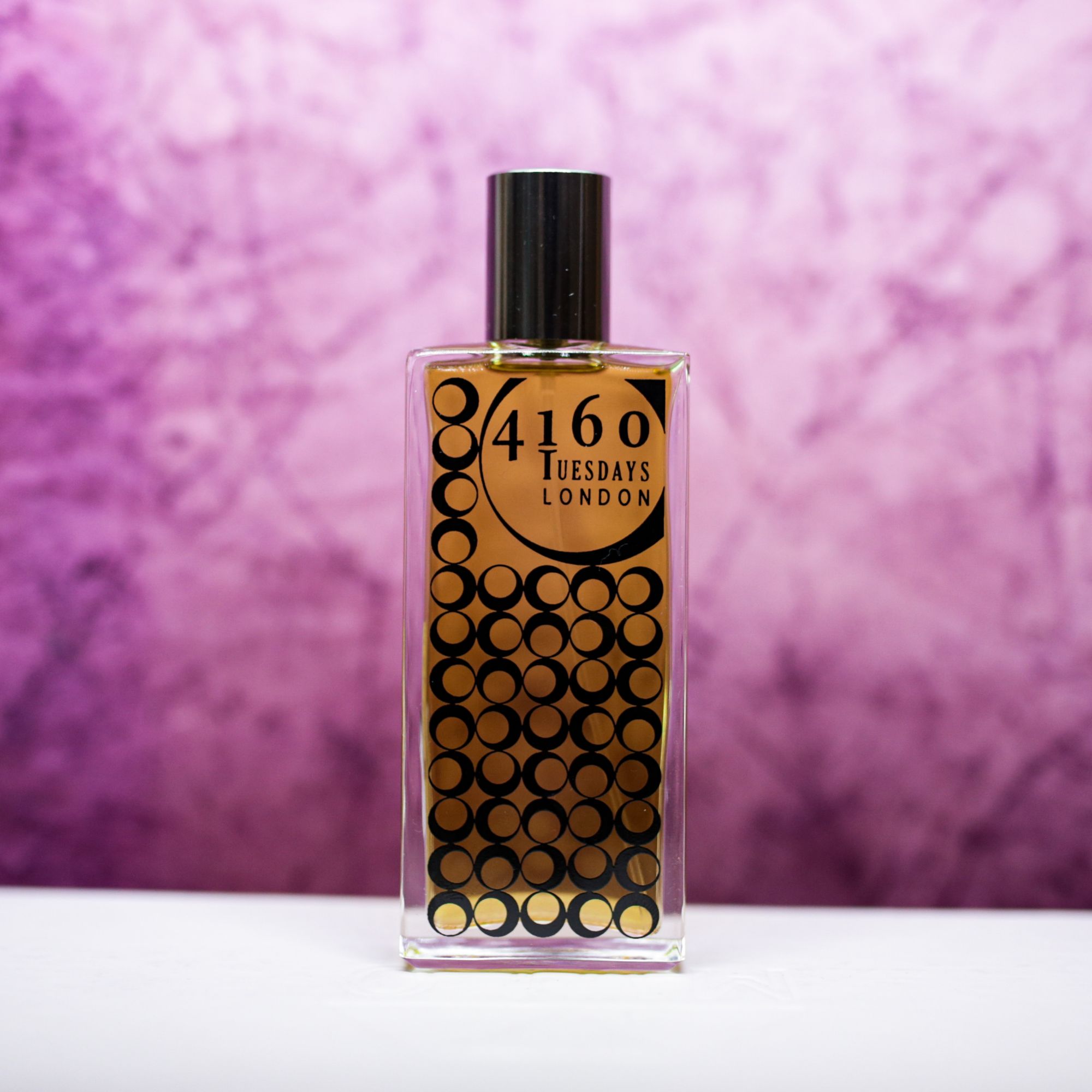 Introducing 4160 Tuesdays
A smaller collection for those new to artisan perfume.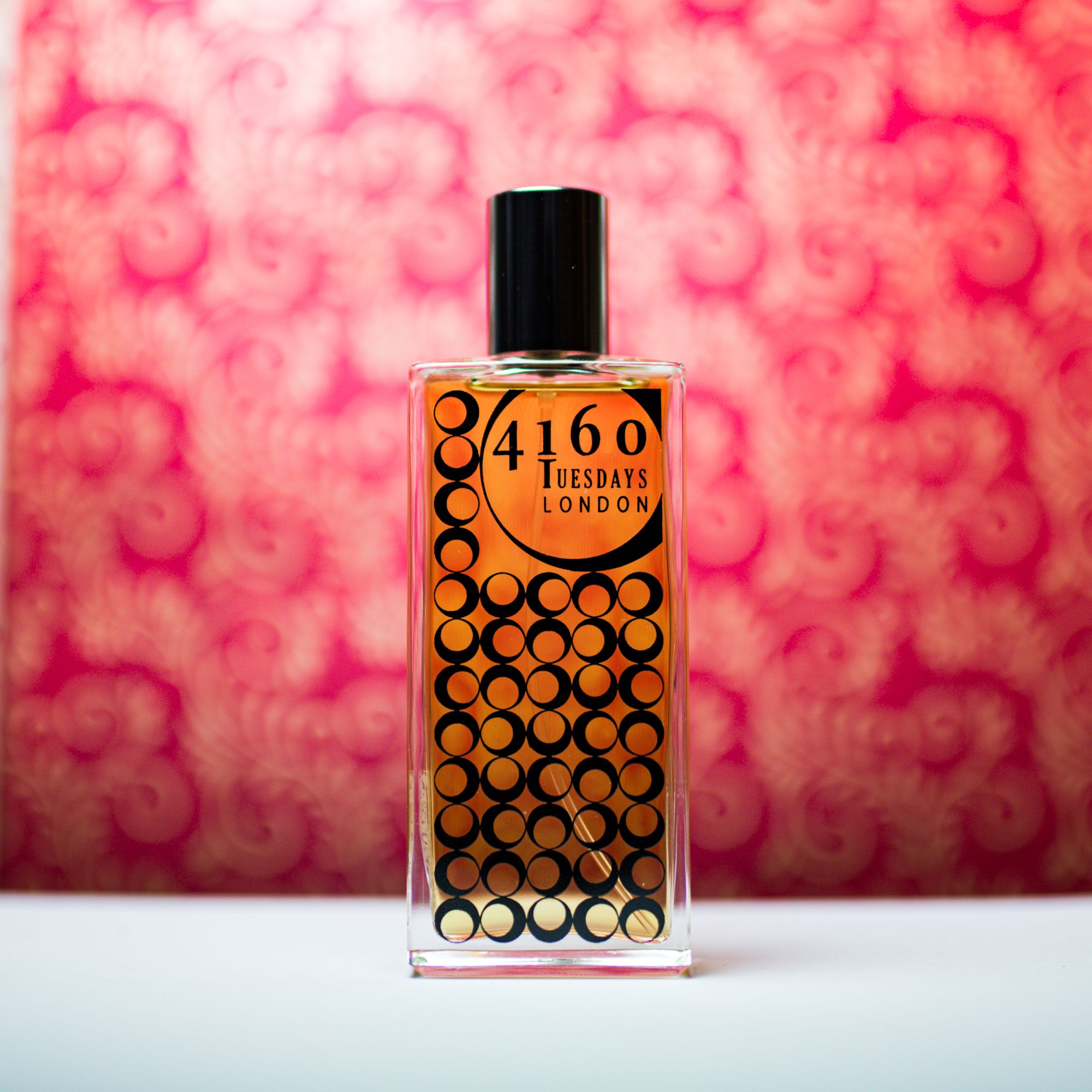 If you fancy something really individual.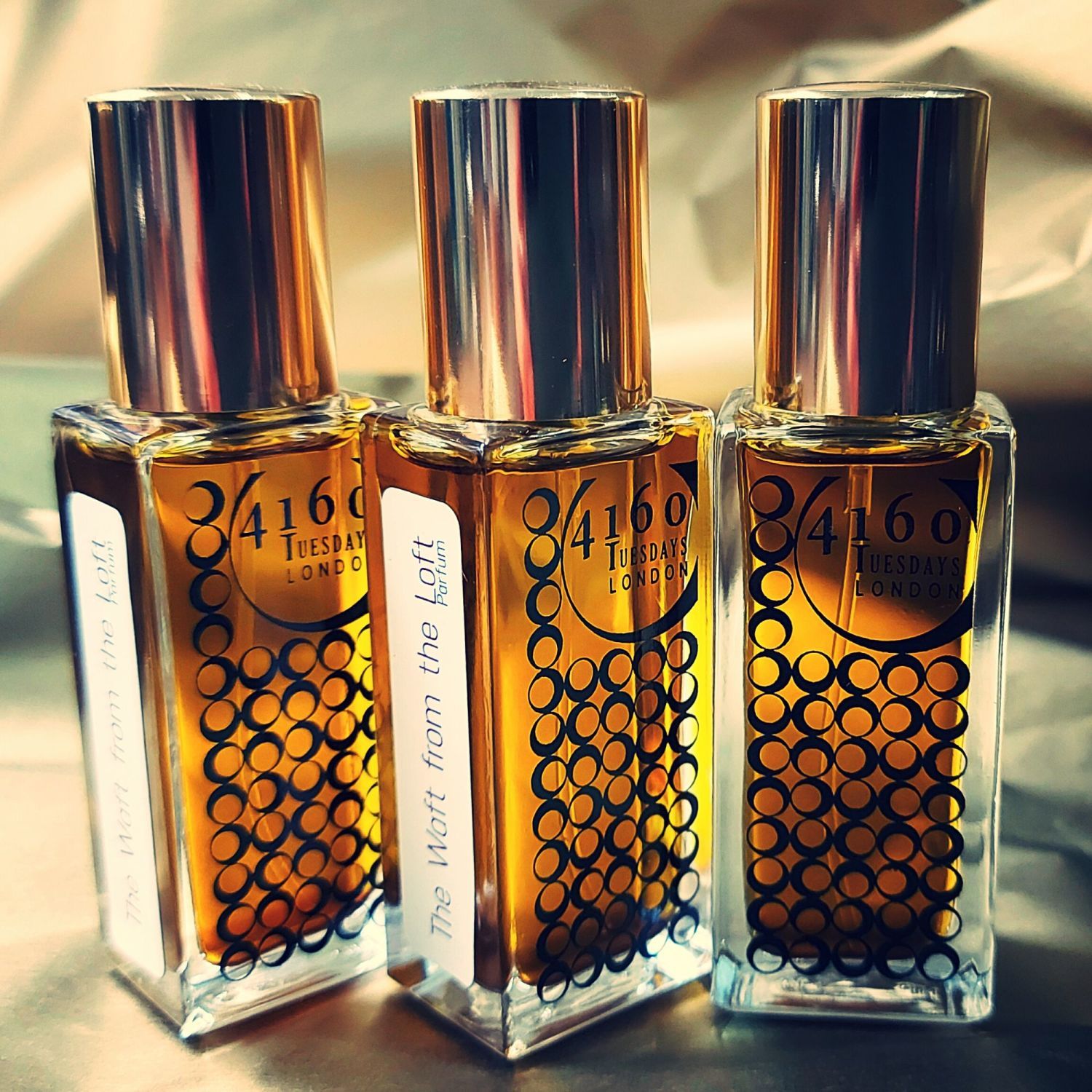 Get them before they disappear.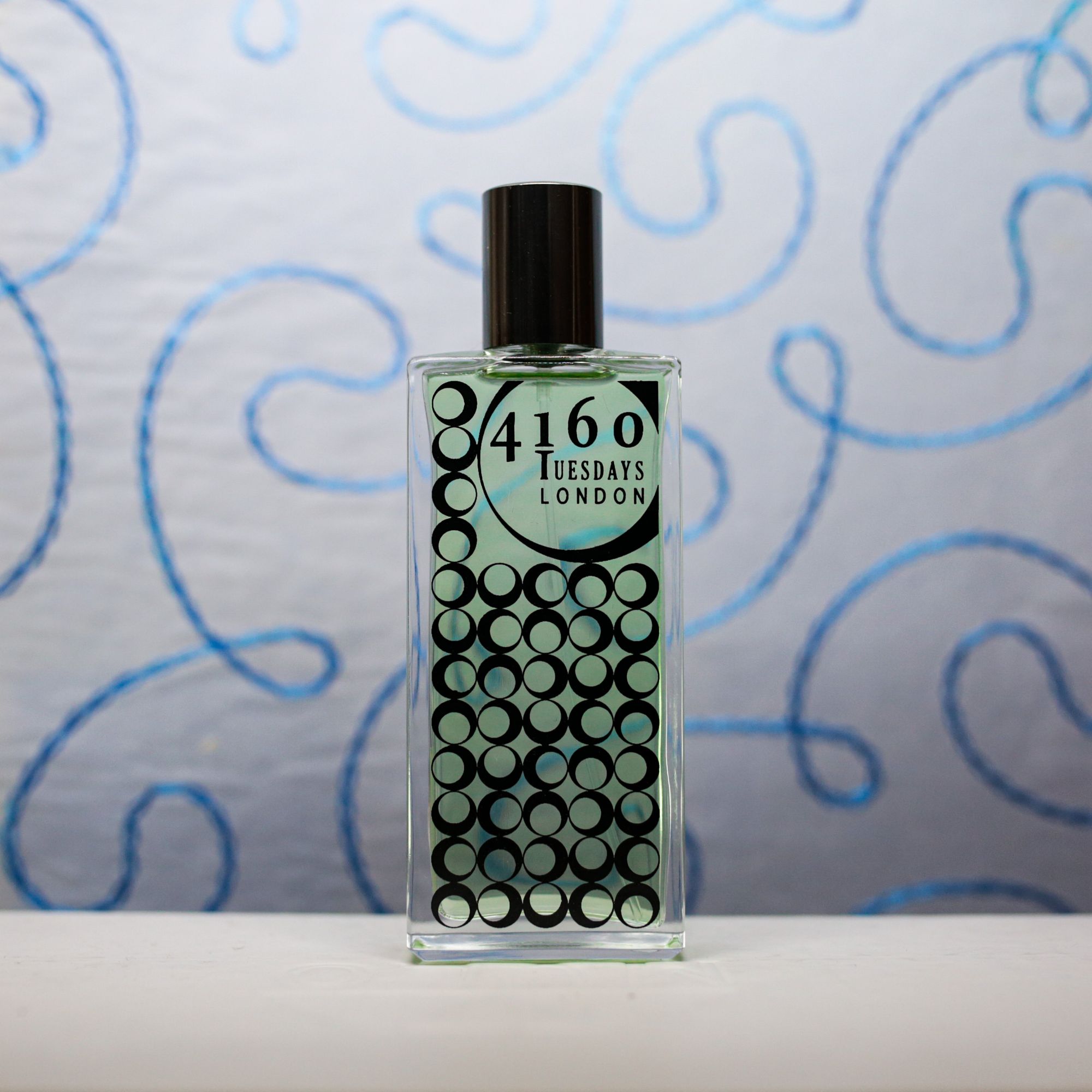 Where we keep some of our more unusual scents.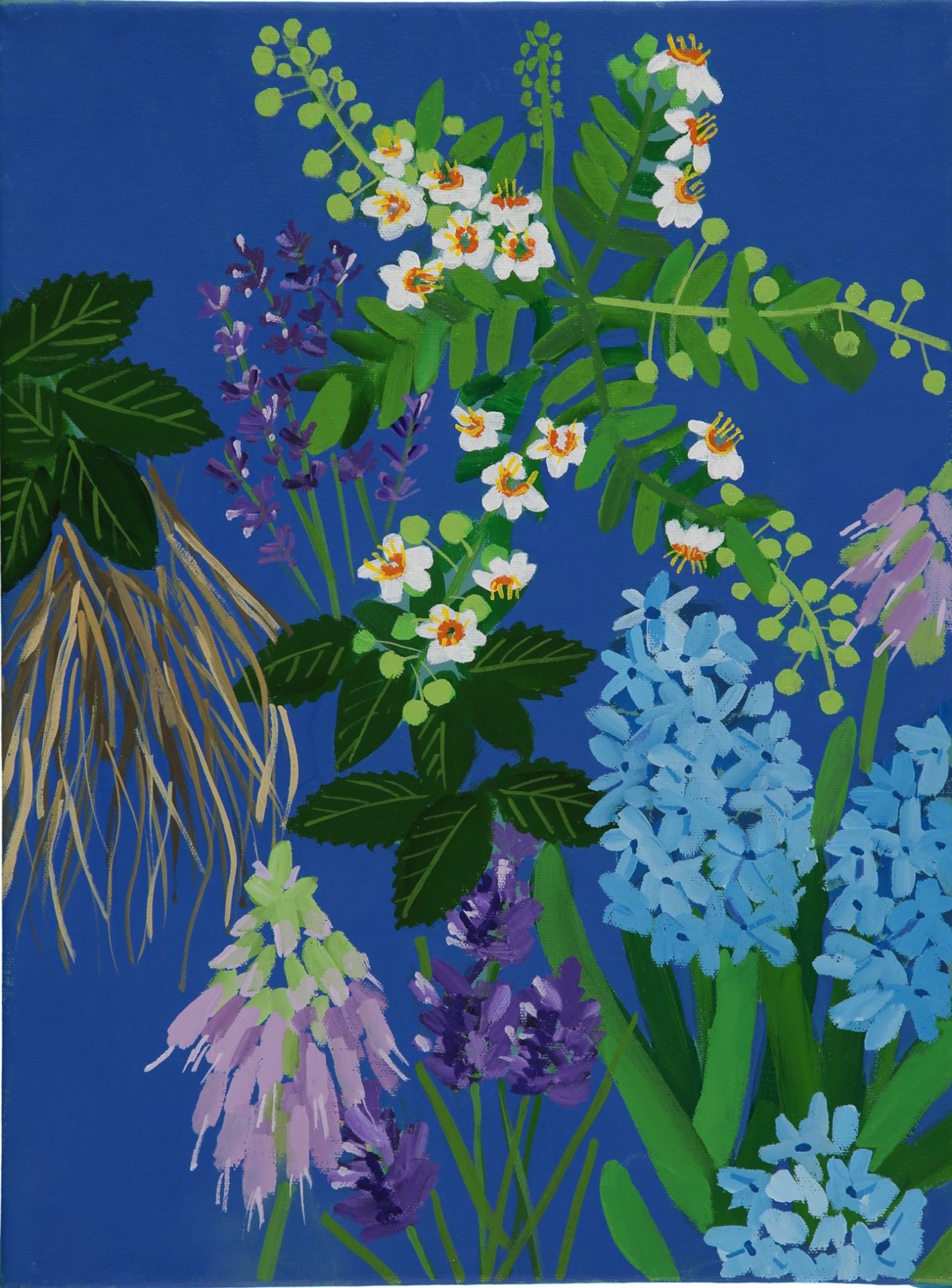 An aromatic toolkit for the 21st Century.
In the UK, Royal Mail is still affected by Covid-19, but mostly it's behaving itself.
For overseas customers we have resumed US and Canadian shipping, and Far East too. FedEx have put up their prices, as there are far fewer planes to take them. For the environment, this is a great thing but for us, it's expensive - it is £48 for 15 and 30ml bottles.
For the EU, we're temporarily paused. There is more paperwork for us, and customs delays mean that shipping costs have gone up. If you would like to place an order please email us. We have to take off the UK VAT and the delivery company will charge your country's VAT at the other end. Importing from the UK is now like importing from the US. We didn't vote for this idiocy, but we're stuck with it.
However, Spain doesn't allow cosmetics to be imported from outside the EU unless the importer has a government license, so we don't forsee that being resolved, without the UK rejoining the EU, which won't happen before we retire. Ireland seems to be in the same position.