Click below to buy your bottle: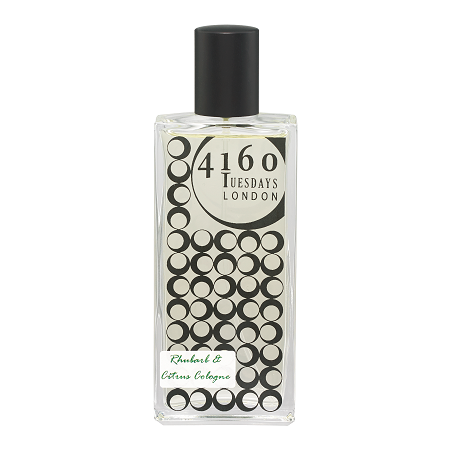 For everyone who likes a little taste of tartness now and then. Rhubarb & Citrus Cologne is a powerful shot of sharpness with a whoosh of mouthwatering grapefruit, bergamot and rhubarb. Don't drink it though, just inhale.
There is one thing about it; to some noses, the rhubarb does come over a little like the sharp scent of marijuana you get wafting along the streets of Amsterdam.