Paradox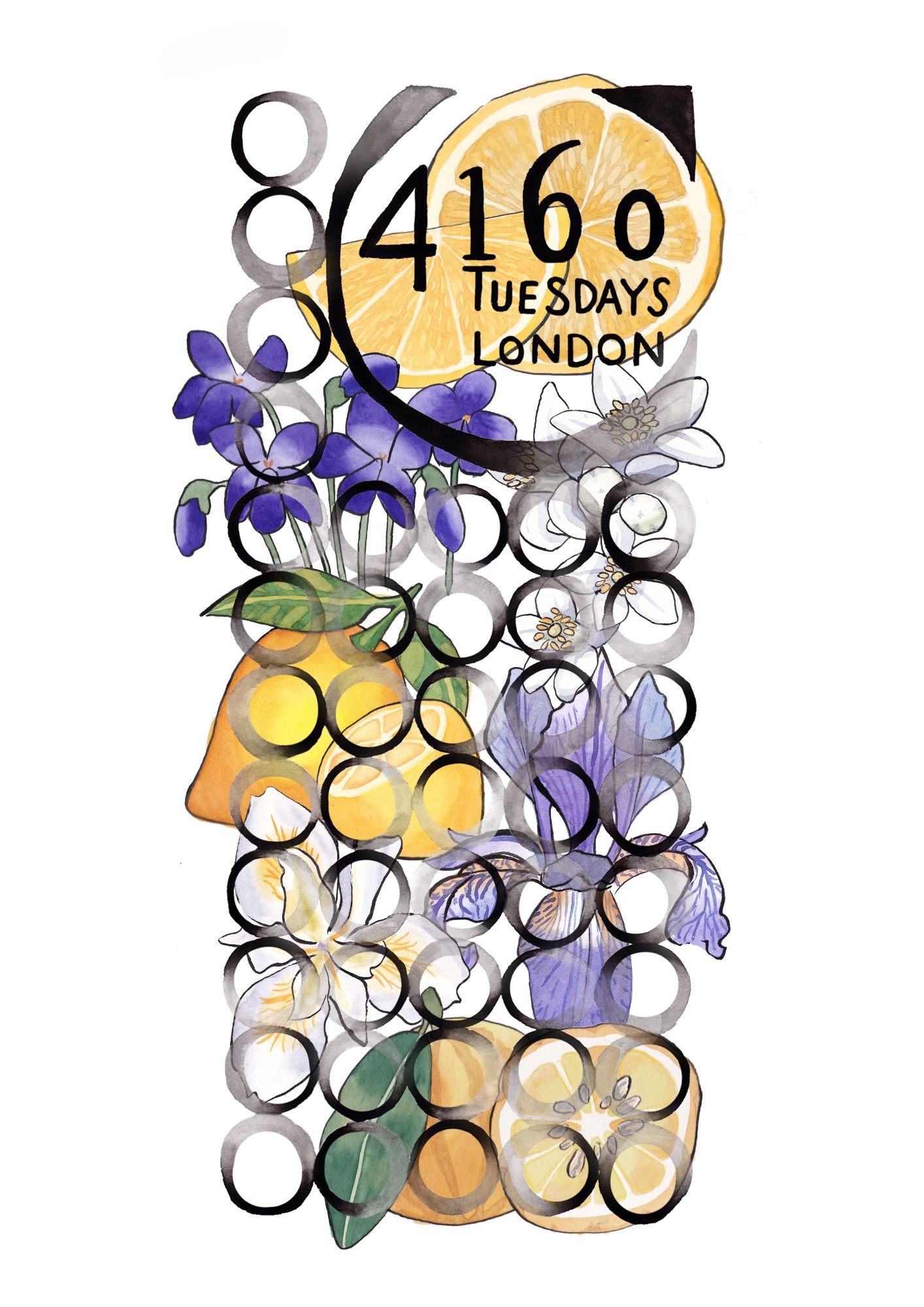 Perfume dialect:
Top notes: lemon, iris
Heart notes: violet, bergamot
Base notes: musk
Ingredients: Alcohol Denat, Parfum, Apha-iso-Methylionon, Linalool, Limonene, Citral, Geraniol, Citronel .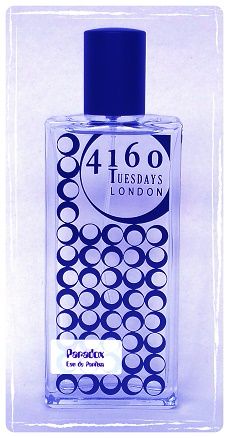 The beautifull intense iris, citrus, violet, musk fragrance we made with Louise Woollam, award winning beauty writer of Get Lippie, following the loss of her sense of smell, and its unpredicable and sometimes very unpleasant return. Read Louise's description and the full story here. Paradox raises funds for Fifth Sense, the organisation for people with damage to their sense or smell or taste.