We make adventurous perfume
At 4160 Tuesdays, we make all our own perfumes step by step, from having the ideas, right to folding up the boxes and writing the notes. We create, mix and bottle everything in our L-shaped studio, hiding behind the huge black doors of a former Victorian builder's yard in Hammersmith.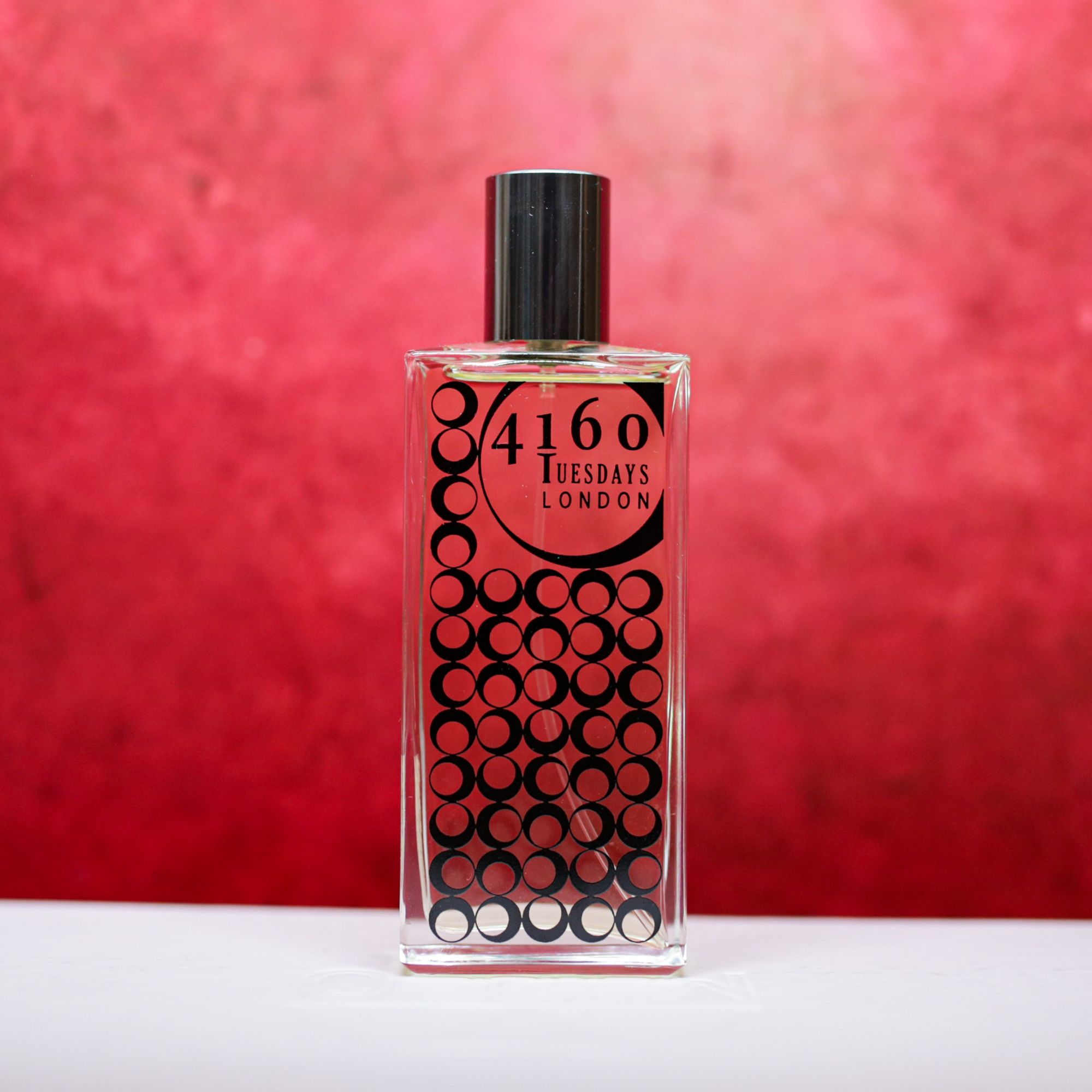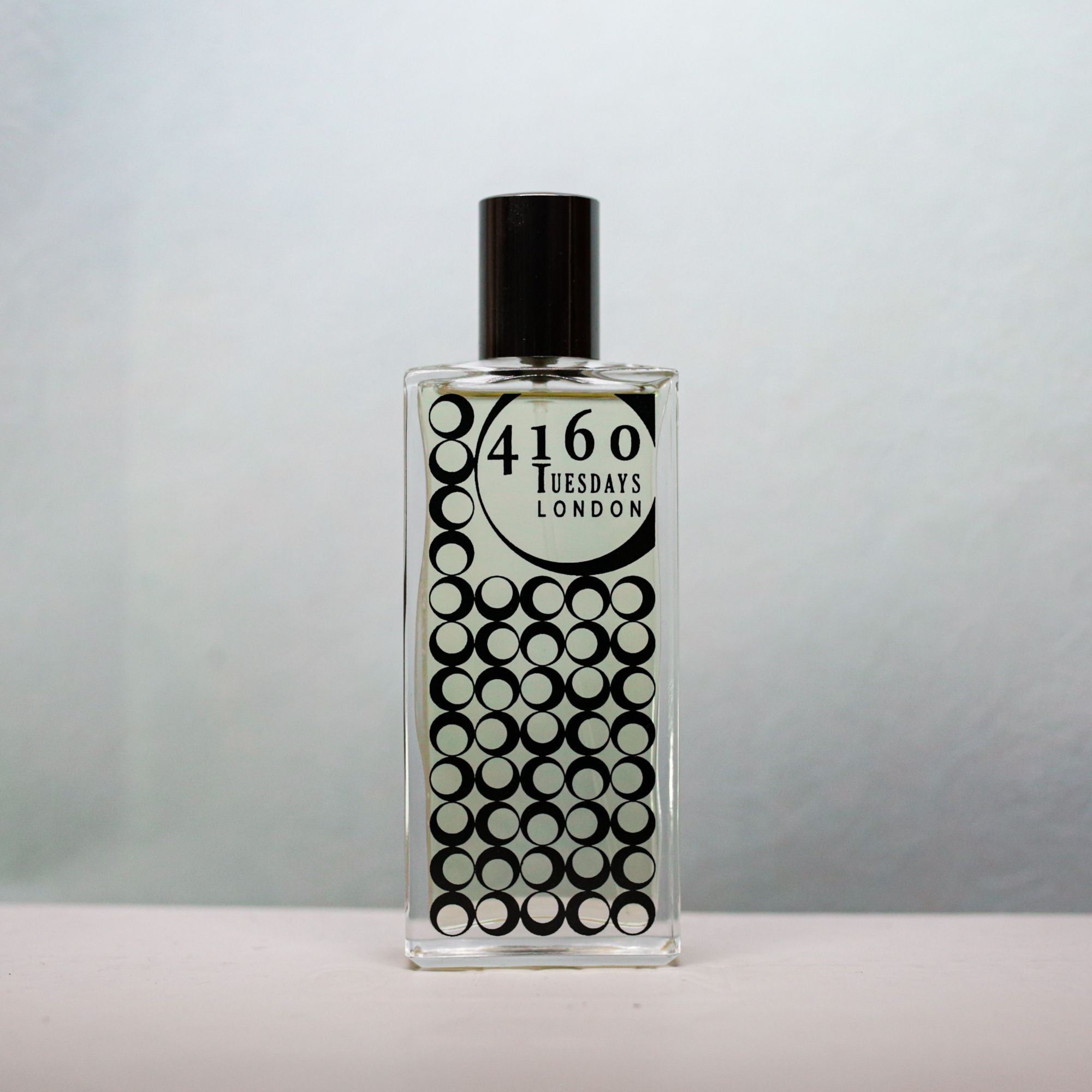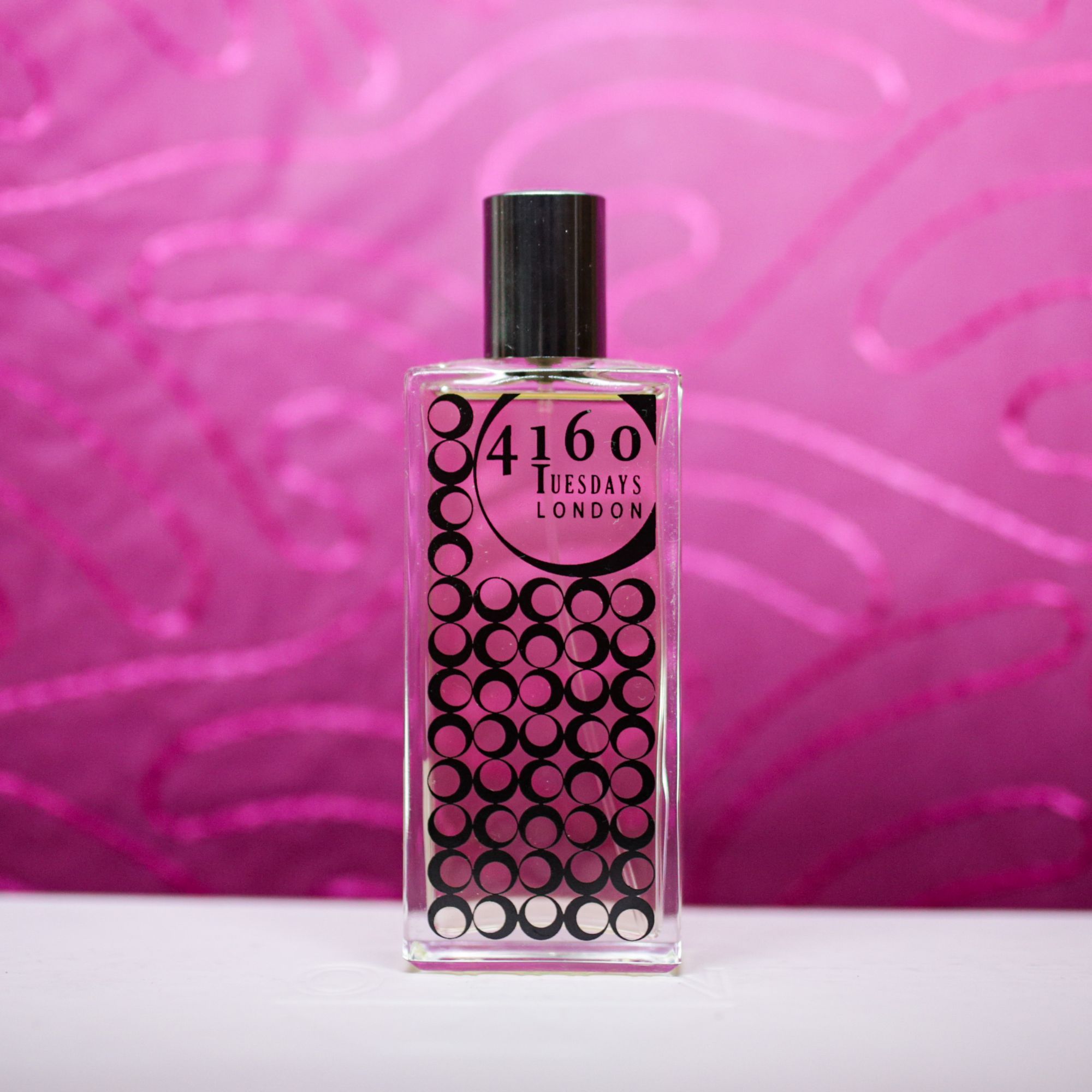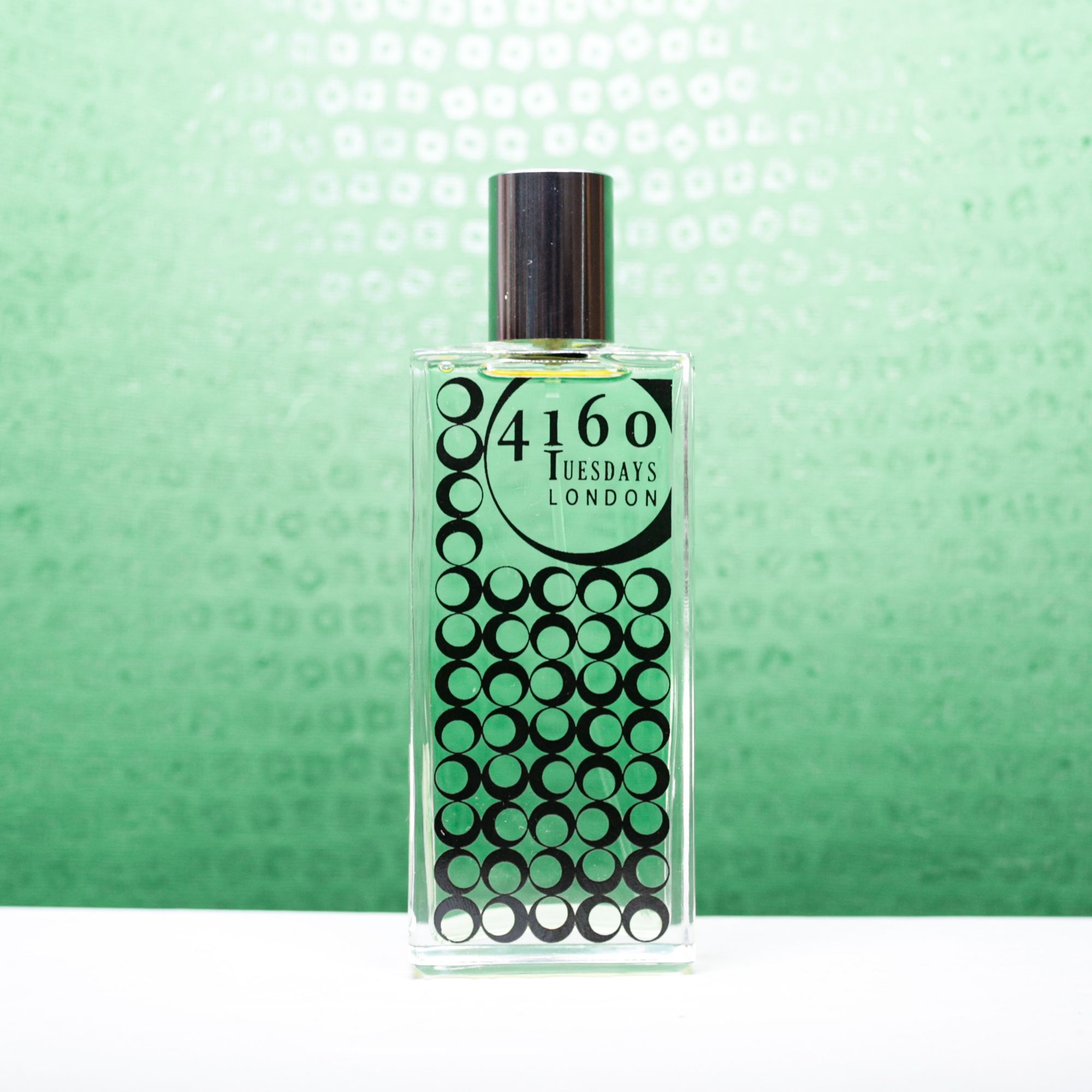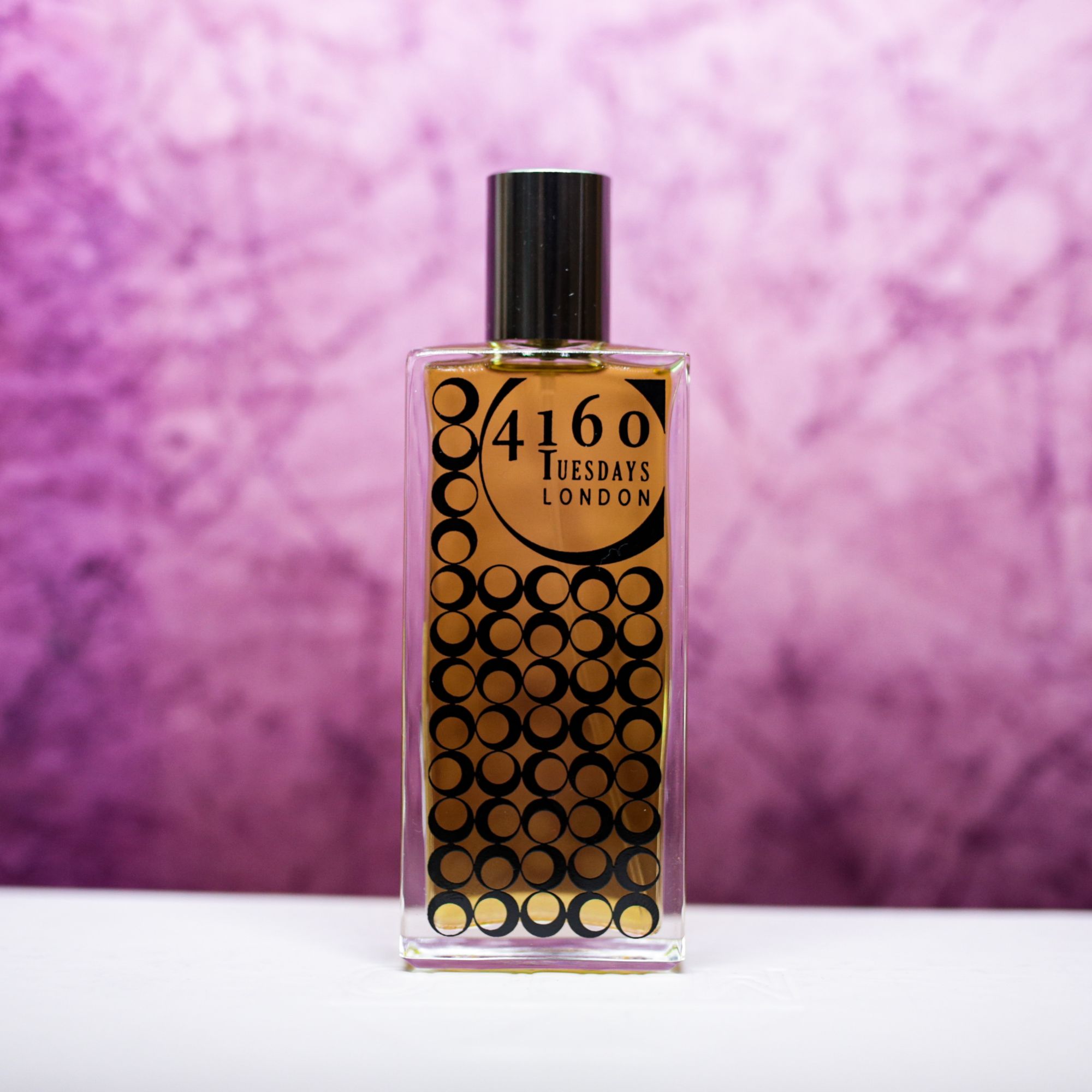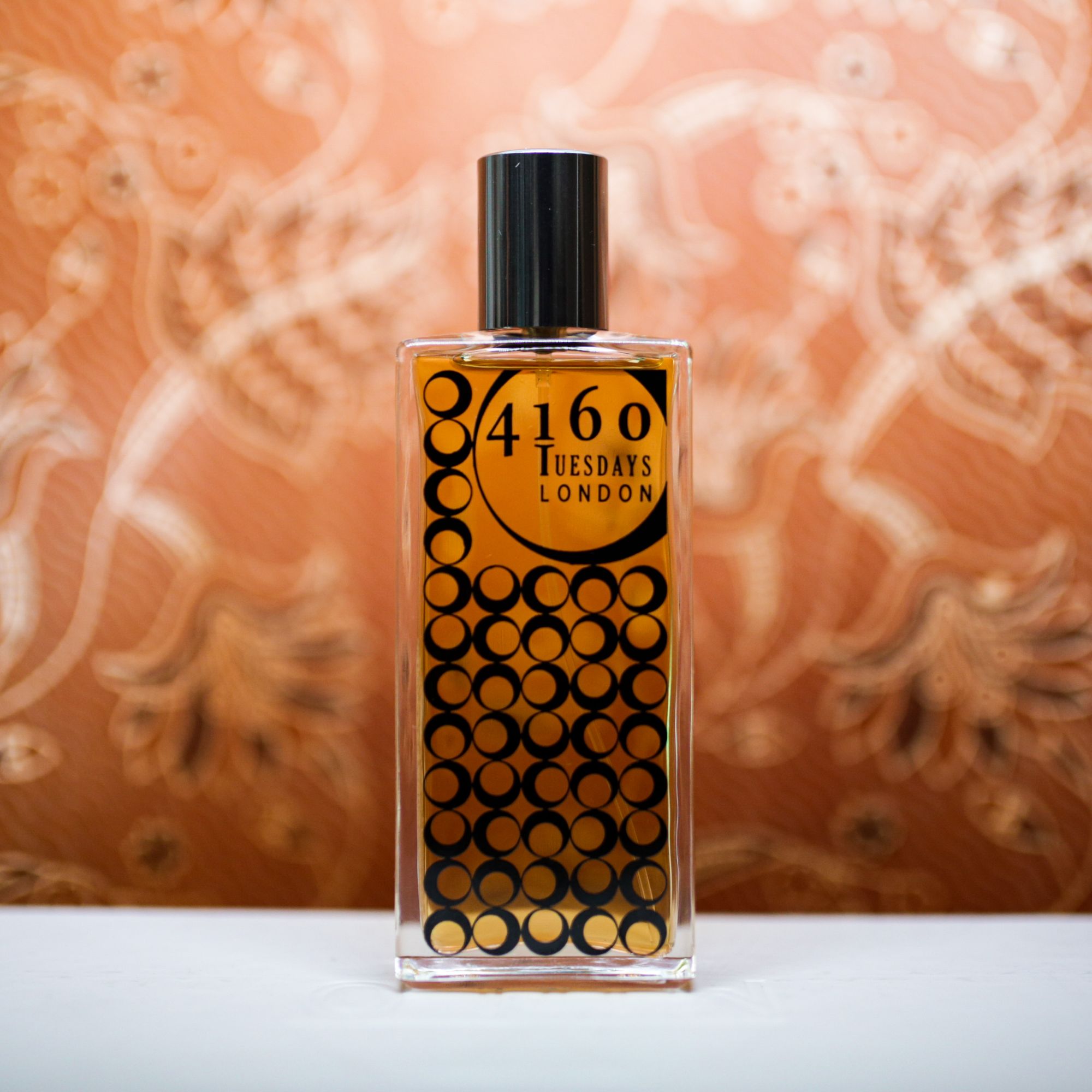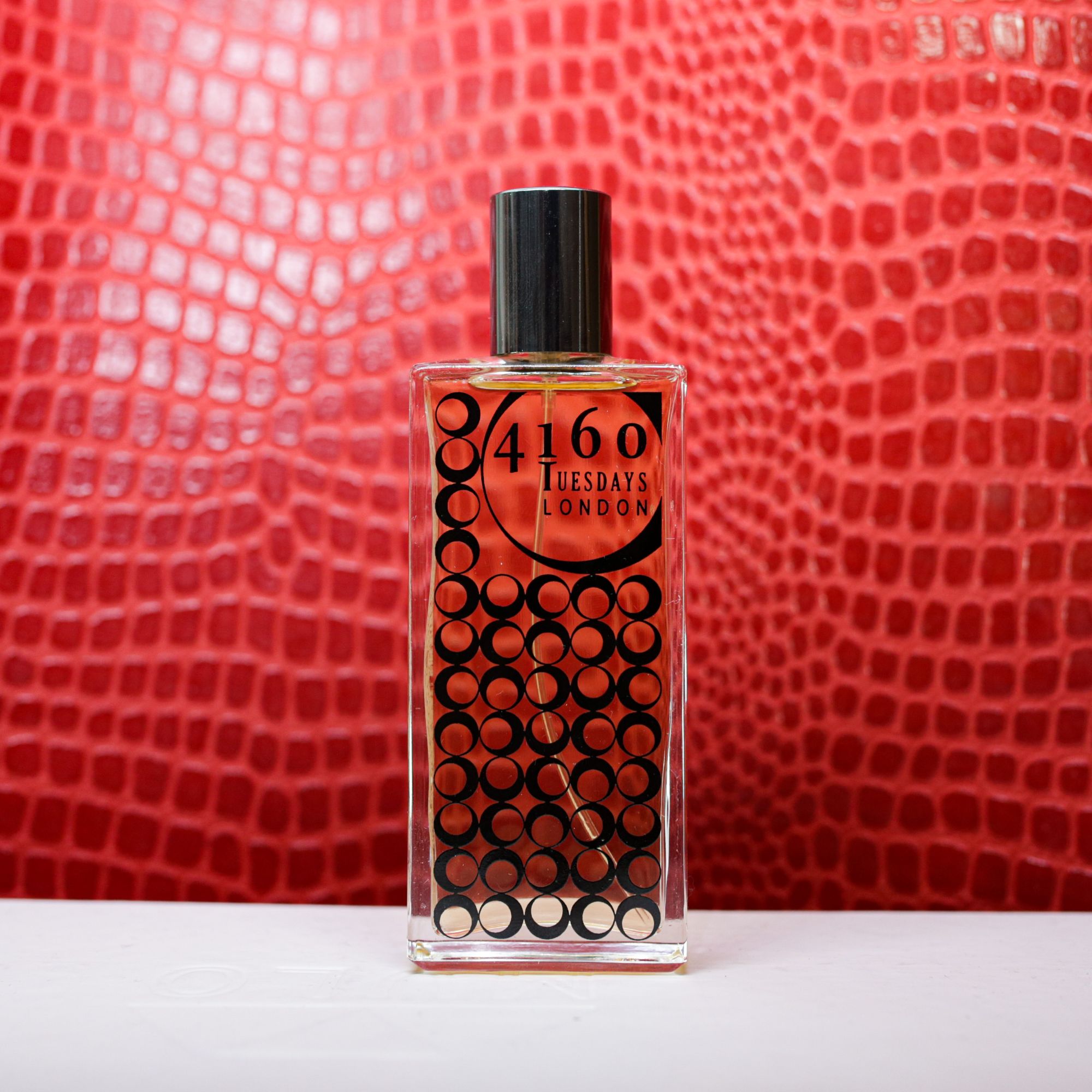 The Sexiest Scent on the Planet. Ever. (IMHO).