We make adventurous perfume
Here in Hammersmith, we make all our own perfumes step by step, from having the ideas - we like to evoke a time and a place in scent - right to folding up the boxes and writing the notes. We create, mix and bottle everything in our L-shaped studio, hiding behind the huge black doors of a former Victorian builder's yard.
We don't have an actual shop, but if you'd like to visit the studio for a sniff, let us know because we're not always there and we wouldn't want to miss you.
Our fragrances are also stocked in a small but lovely collection of online stores and shops around the world. If you're outside the UK, please have a look at their shops too.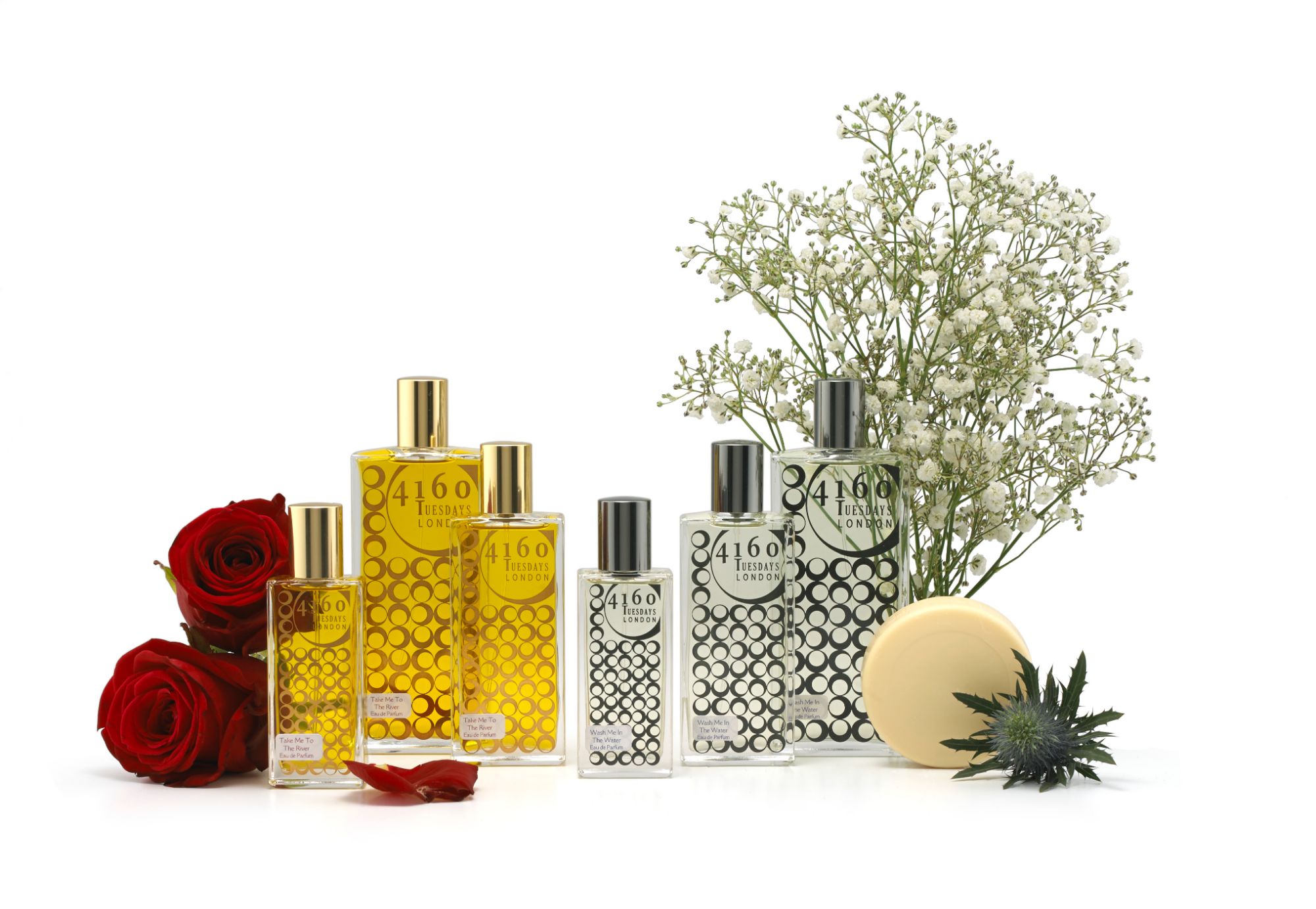 Right now, while we can't run workshops at our small studio., so we've put them all online. Sarah also set up her Patreon: The Scenthusiasm Slow Scent School. We hope to see you again soon in person; in the meanime we'll be Zooming you.
We run perfume making workshops
We collaborate with organisations to scent their events.
We occasionally make fragrances for other companies.
"British Perfumer Sarah McCartney makes scents that are thoughtful without being in the slightest bit pretentious (a rare thing in the perfume world) and sometimes even funny (even rarer)."
Wallpaper