4160 Tuesdays - Out and about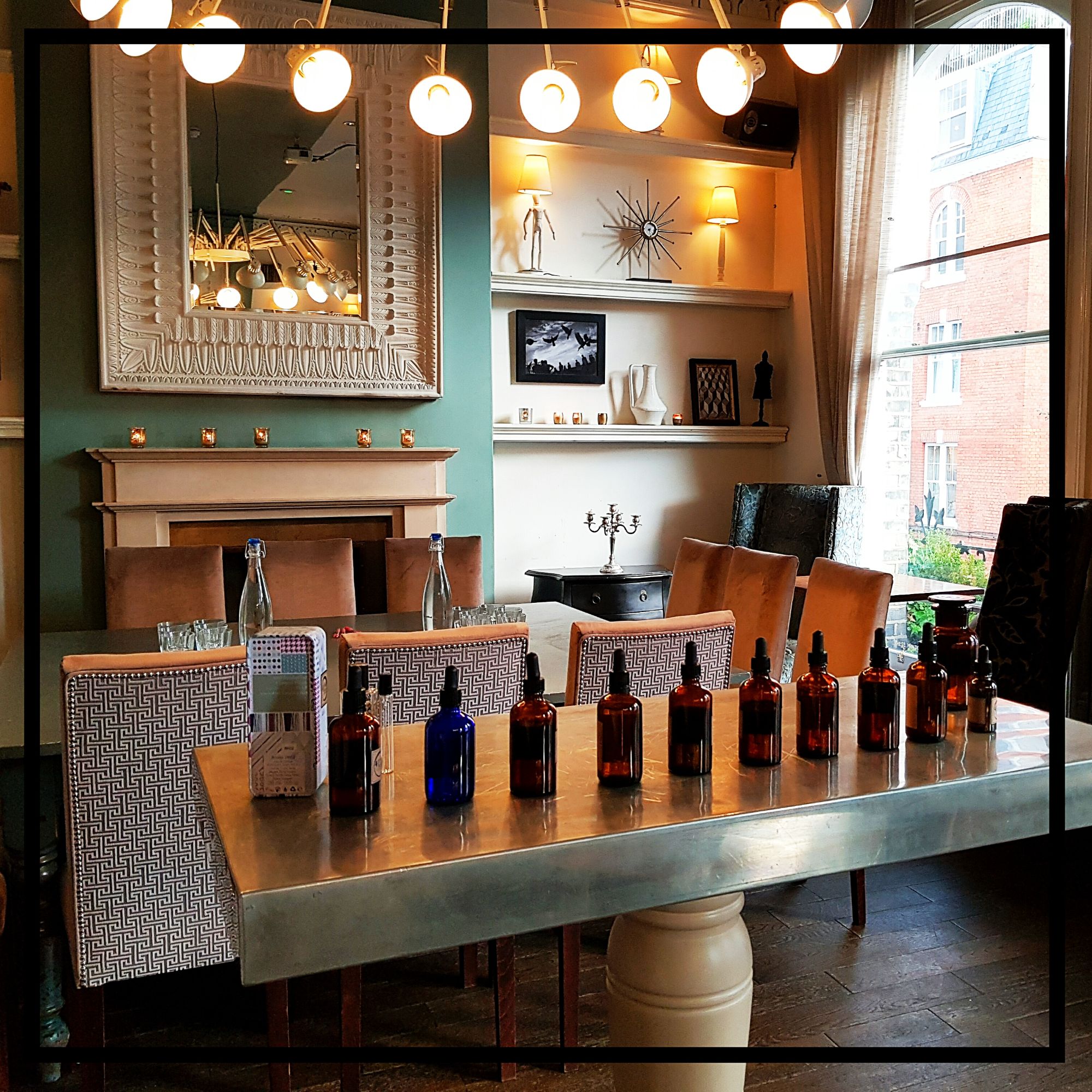 We also pack up the 4160Tuesdays Portable Perfumery and run perfume making workshops at other venues (we've even taken it to Tokyo). These are usually two to four hours, depending on the group size, and we'll agree a theme that suits your event. Previous clients include Waitrose, Asahi, American Express and Mappin & Webb. If you'd like to talk about running something different call us on 020 8749 8015 or email us at 4160tuesdays.com@gmail.com.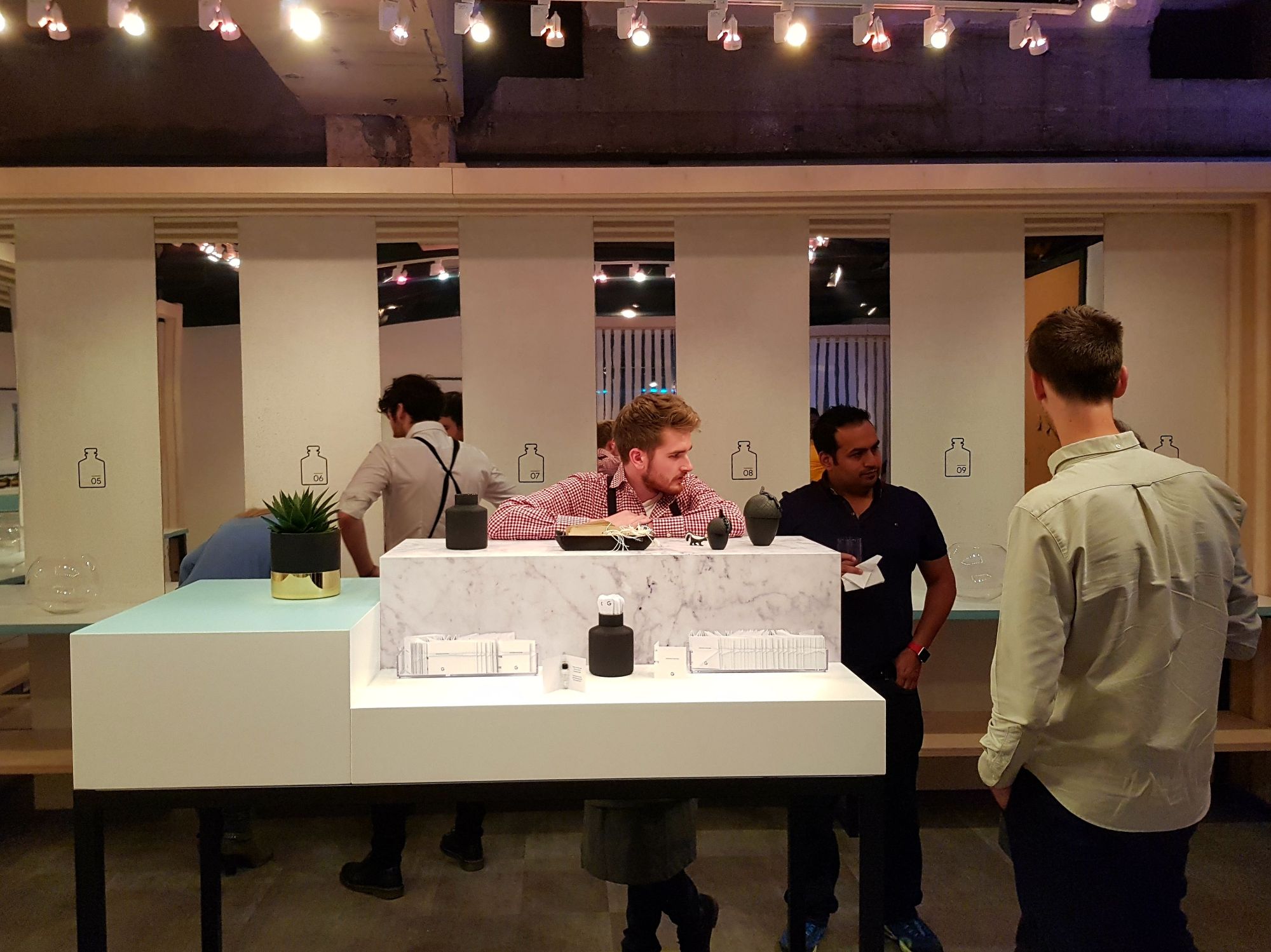 When an event needs a scent, we can create it. We've developed olfactory experiences within multi sensory showcases, including the Scent Spectrum at Google's Curiosity Rooms. For the House of Hyundai we created two fragrances to explore the future of in-car scent and capture the perfect driving aroma.
In the summer we do like to venture into a field and get inside a tent. We love to take part in a festival or two. We're regulars at the wonderful Also Festival at Compton Verney. In 2015 Vogue voted our perfume making workshops one of the top 11 things to do at the Wilderness Festival. We have also been seen in tents at Citadel and Standon Calling giving our perfume talks.
2018 Festival appearances
Also Festival June 29 - 1 July Compton Verney, Warwickshire
Our first appearance at Peakender. 17- 19 August Bakewell, Derbyshire

We relish the chance to be creative and to work on projects which need artistic scents to bring them to life. BitterSuite, the multi-sensory approach to music performance, is one of our favourites.