Hello. We don't tend to get too carried away about Christmas, but we do have some festive products which could make lovely gifts for yourselves or others you are really fond of. As always, we create all our perfumes, from ideas to boxing, at our studio in West London. Do please look around and if you've got questions, do get in touch. If you would prefer to browse our other collections you can do so here.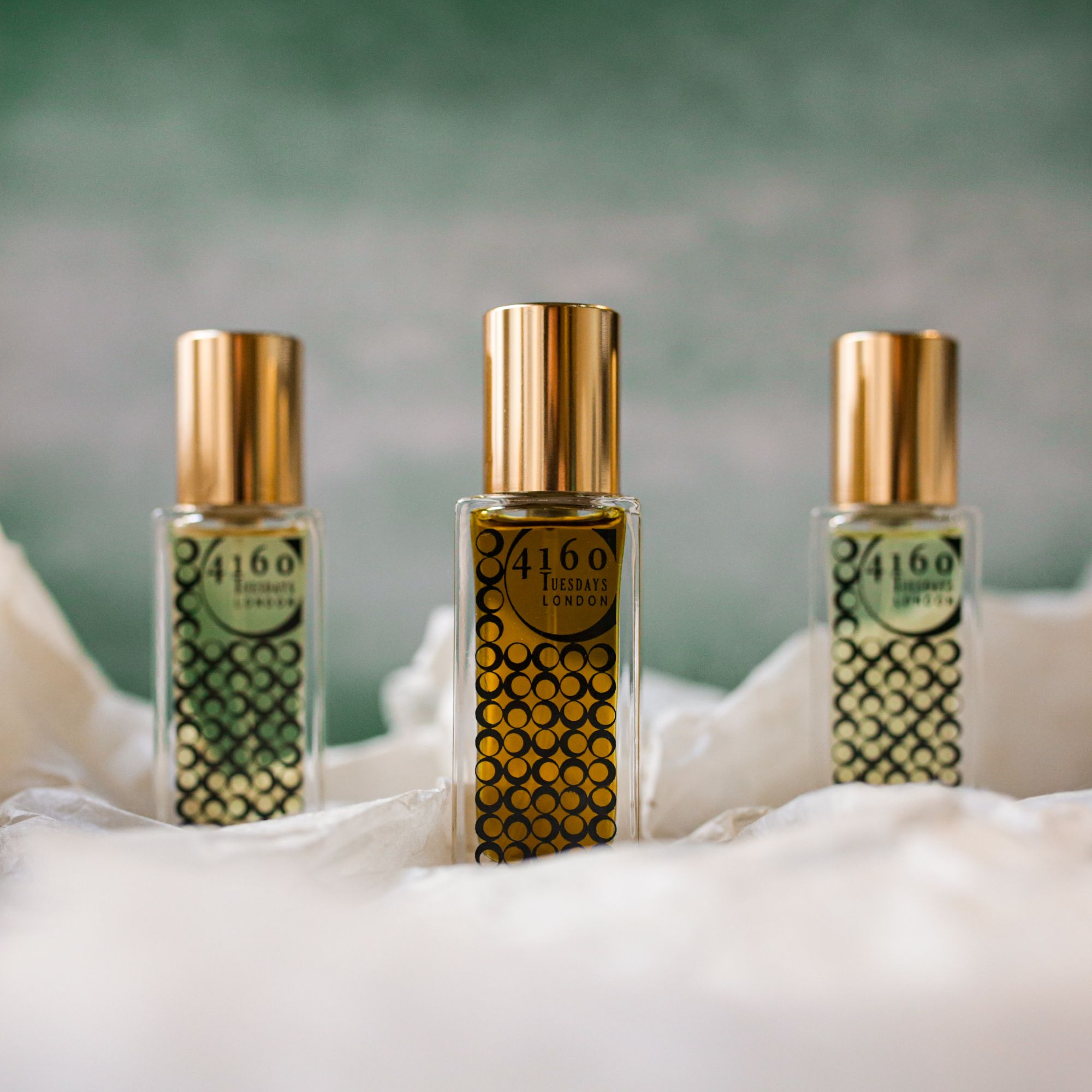 Sets of three fragrances. Lovely festive gifts for yourselves or others!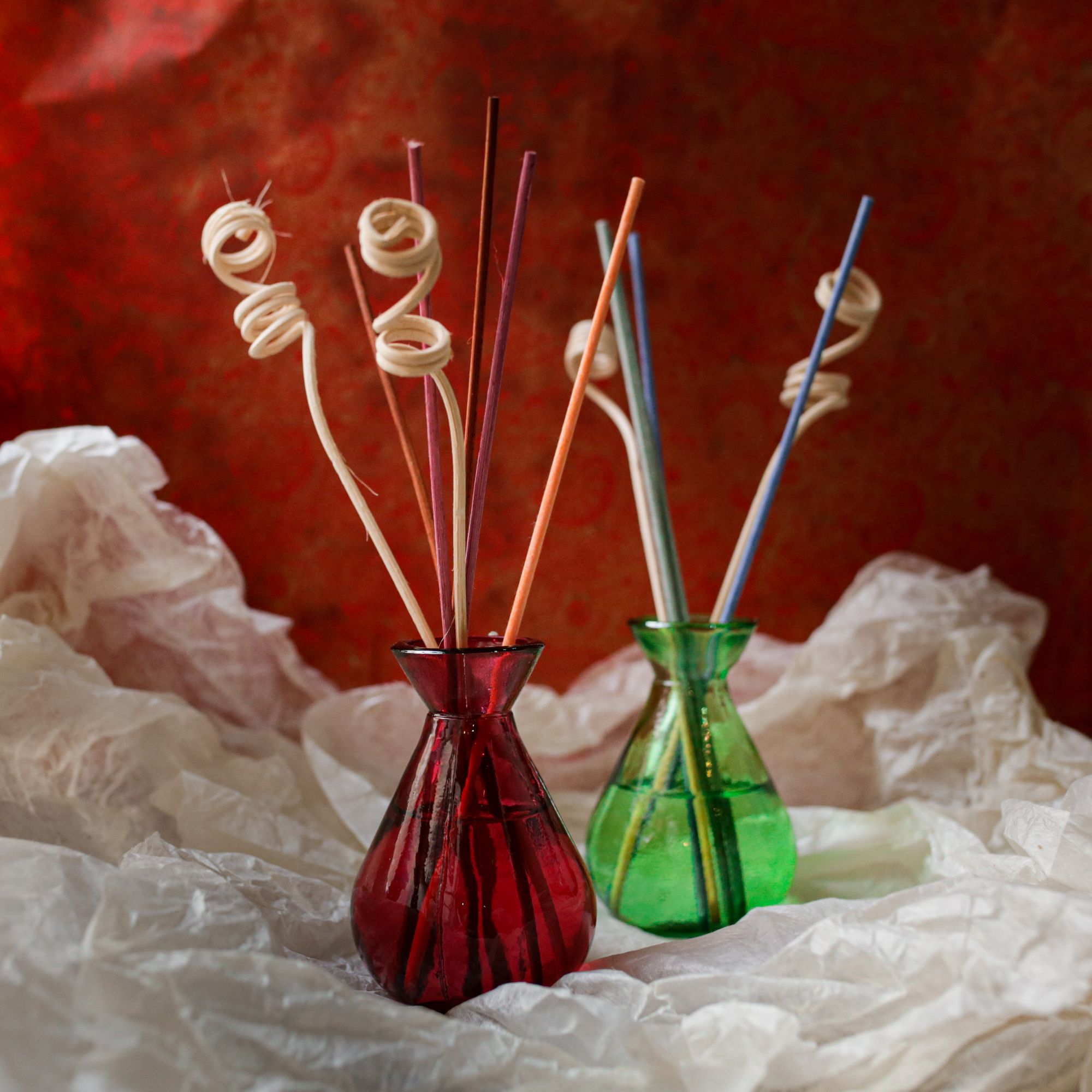 Including our new coffee & coconut fragrance and custom room sprays.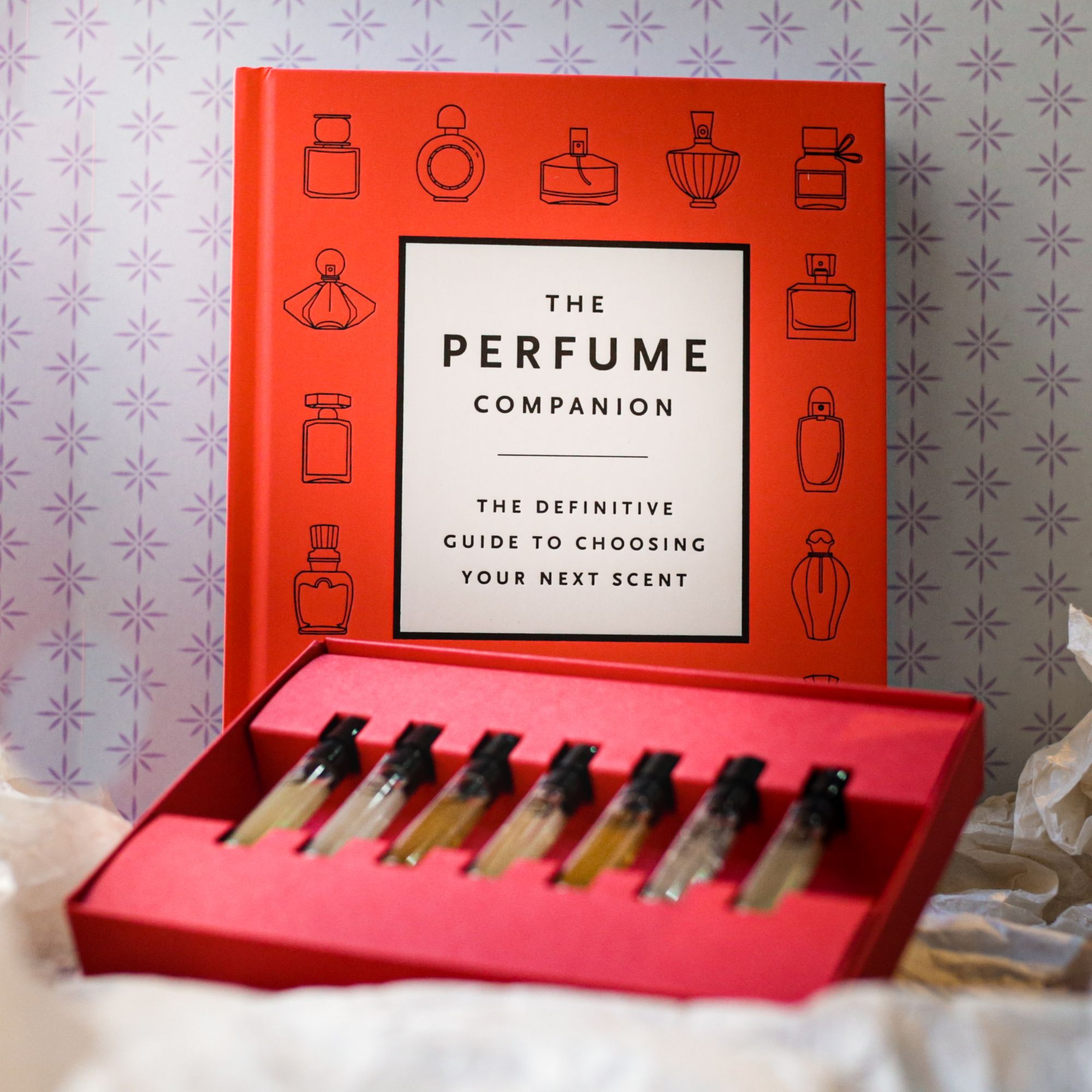 Sarah's new book plus an optional extra taster set of our featured fragrances.
Two new boxed taster sets containing seven 2.25ml vials of eaux de parfums.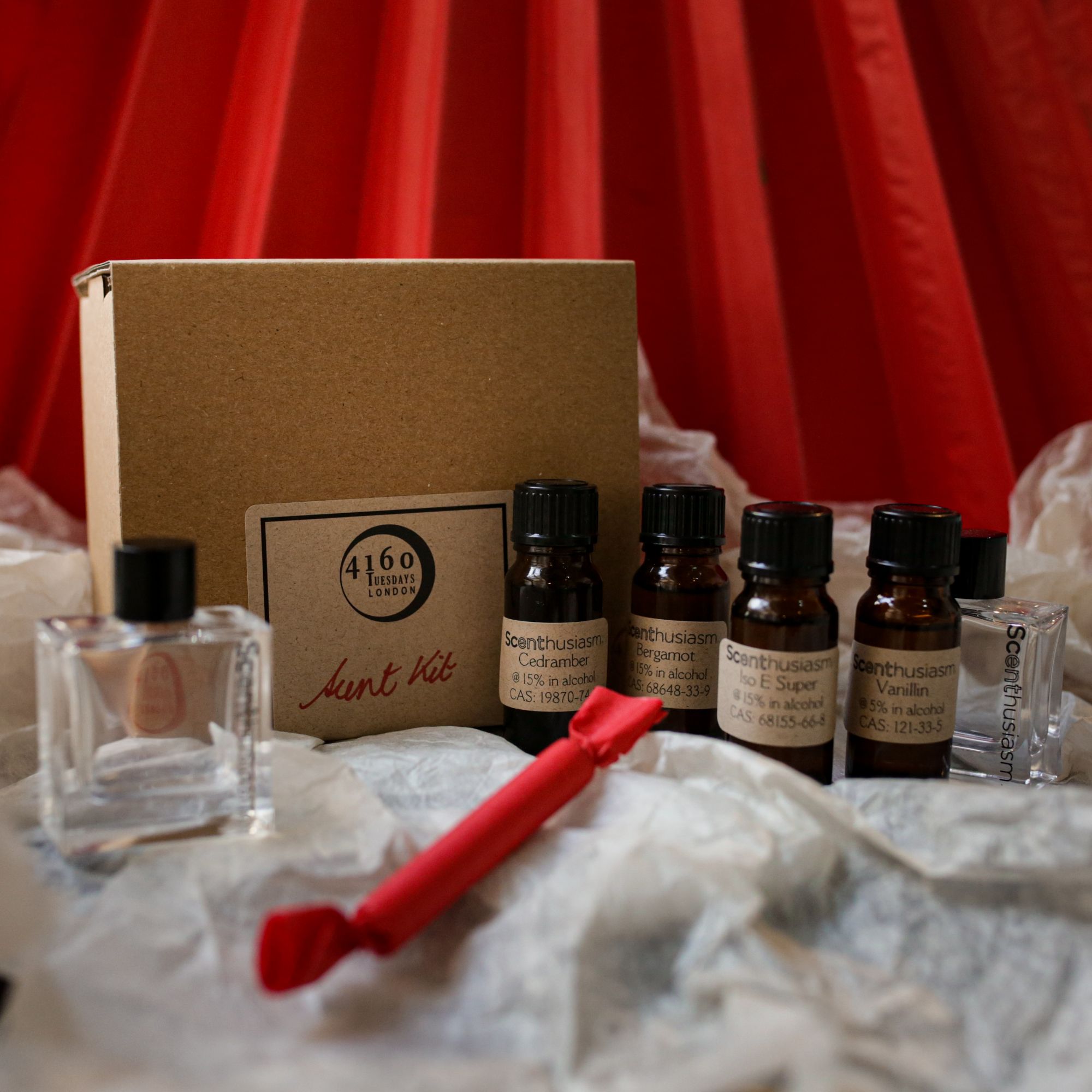 Four materials, instructions, luxury glass bottles and accoutrements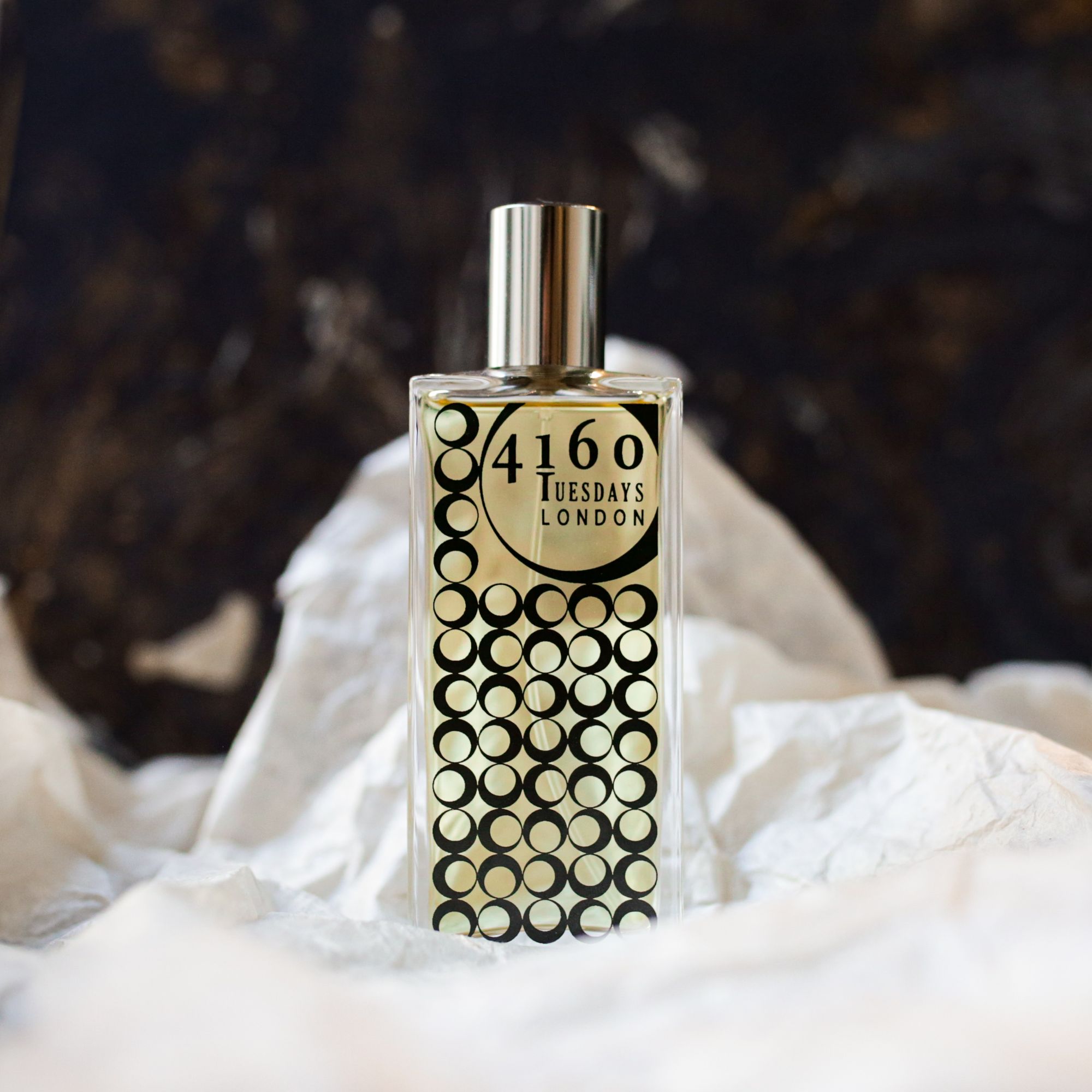 The scent of christmas pudding, served in an oak panelled room lit with candles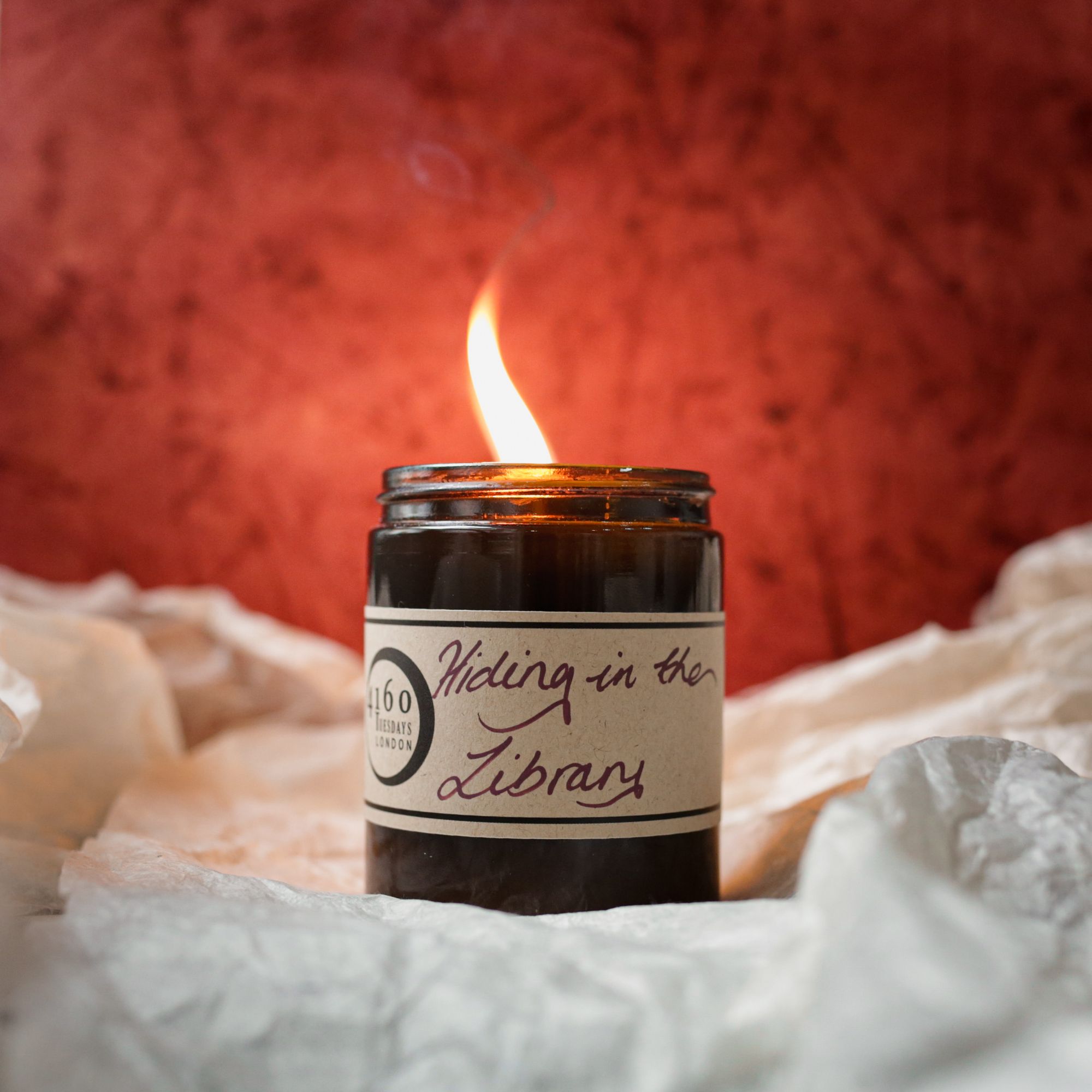 Candle of incense, spices, woods and calm, made by Harry Sherwood.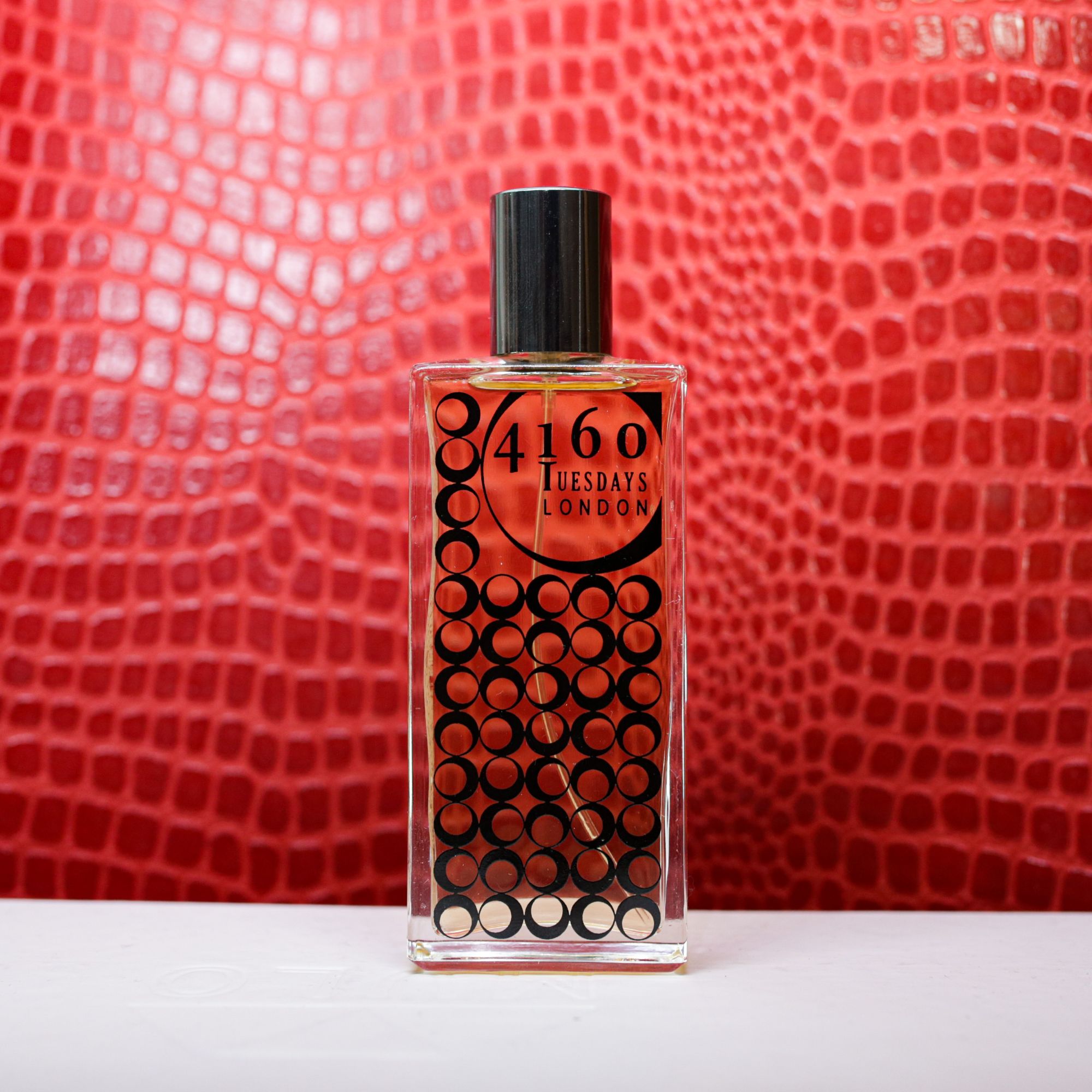 Our most popular scent - bergamot, white woods, amber, vanilla.
The overall feel of 4160 Tuesdays I would describe as jubilant and unpretentious, a happy wallowing in the richness and beauty of fragrance materials.